Falling (Angels Among Us series #1)
Forbidden (Angels Among Us series #2)


Forever (Angels Among Us series #3)
***
New…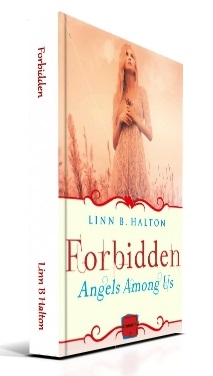 Part 3 in the Angels Among Us series,
Forever
was released on 23 January 2014!
Also coming in 2014:
The Quintessential Astrologer
 After The Quintessential Gemini what's next? What happens when you get what you dream of having – fun ensues!
The Glass Wall
Is it possible to have two perfect soulmates? How fragile is the wall that separates two different stories?