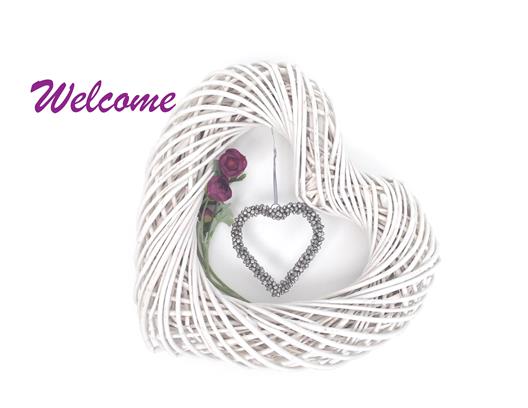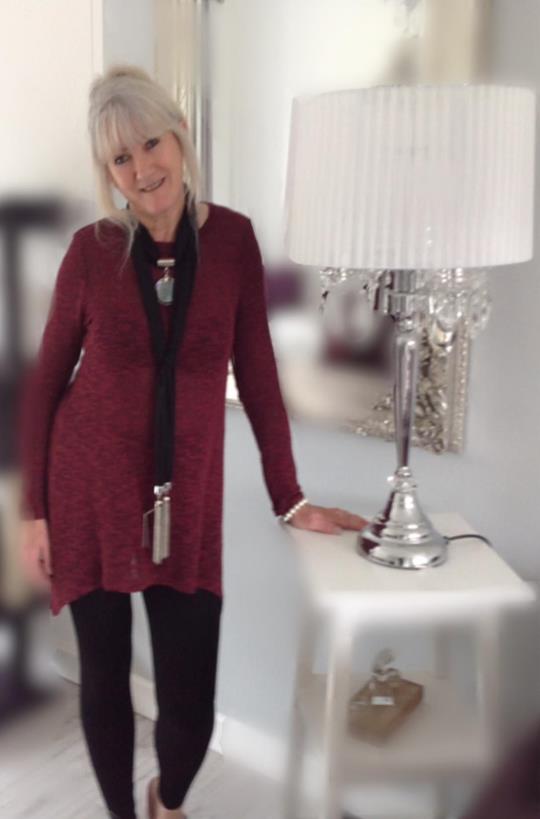 I write heart-warming stories about life, love and relationships. Above all it's about the feelgood factor, as isn't everyone simply chasing the dream of a happy life with the one they love?  And dreams do, often, come true but in real life it's seldom a case of everything instantly falling into place. So I write about the journey …
The genres in which I write ~
Well, when I write I don't think about genre at all. Everything I write is about relationships, so love will always be a key component.
Labels can be misleading and certainly the stories I've written in which there is a touch of the paranormal are, for the most part, based upon my own experiences. So it's more fact wrapped up in a fictional tale. I don't write fantasy, although isn't all fiction simply the fantasy of a writer's mind?
The psychic experiences I've had since a very young child are a real part of my life and while I'm privileged to see/feel it, I know many others choose to tune out. That doesn't stop anyone wondering 'what if?' though and because the incidents are real I know many people read those little bits within the wider story and can connect.
I also like to write from several of the main characters' points of view. I'm fascinated by the way in which two people hear the same thing and have two very different interpretations. It's what causes arguments and disagreements in our daily lives and add into the mix the fact that people often won't share their emotions … and that's why I'll never run out of stories to tell.
For those who like labels: romance, psychic romance, chick lit, women's contemporary fiction – but the aim is still the same, an interesting and ultimately feelgood read.
When I'm not writing my husband and I are serial house movers and love getting hands-on with the renovation work. My background in interior design is a passion that will never leave me! We love going for walks in the Forest of Dean, which is now our home after spending most of our married life in Bristol. It's a very spiritual place and for me it felt like coming home. I love taking photographs and seem to capture quite a few orbs as I snap away, something I find comforting. I feel blessed to be able to spend my working life writing and it's only the wonderful readers and reviewers who have made that happen ~ for which I am eternally grateful!
So if you are looking for something to curl up and escape with, you can read chapter 1 from each of my novels by clicking on the covers. I do hope you find something that makes you want to keep turning those pages!
Thank you for dropping by and I hope to see you again soon.