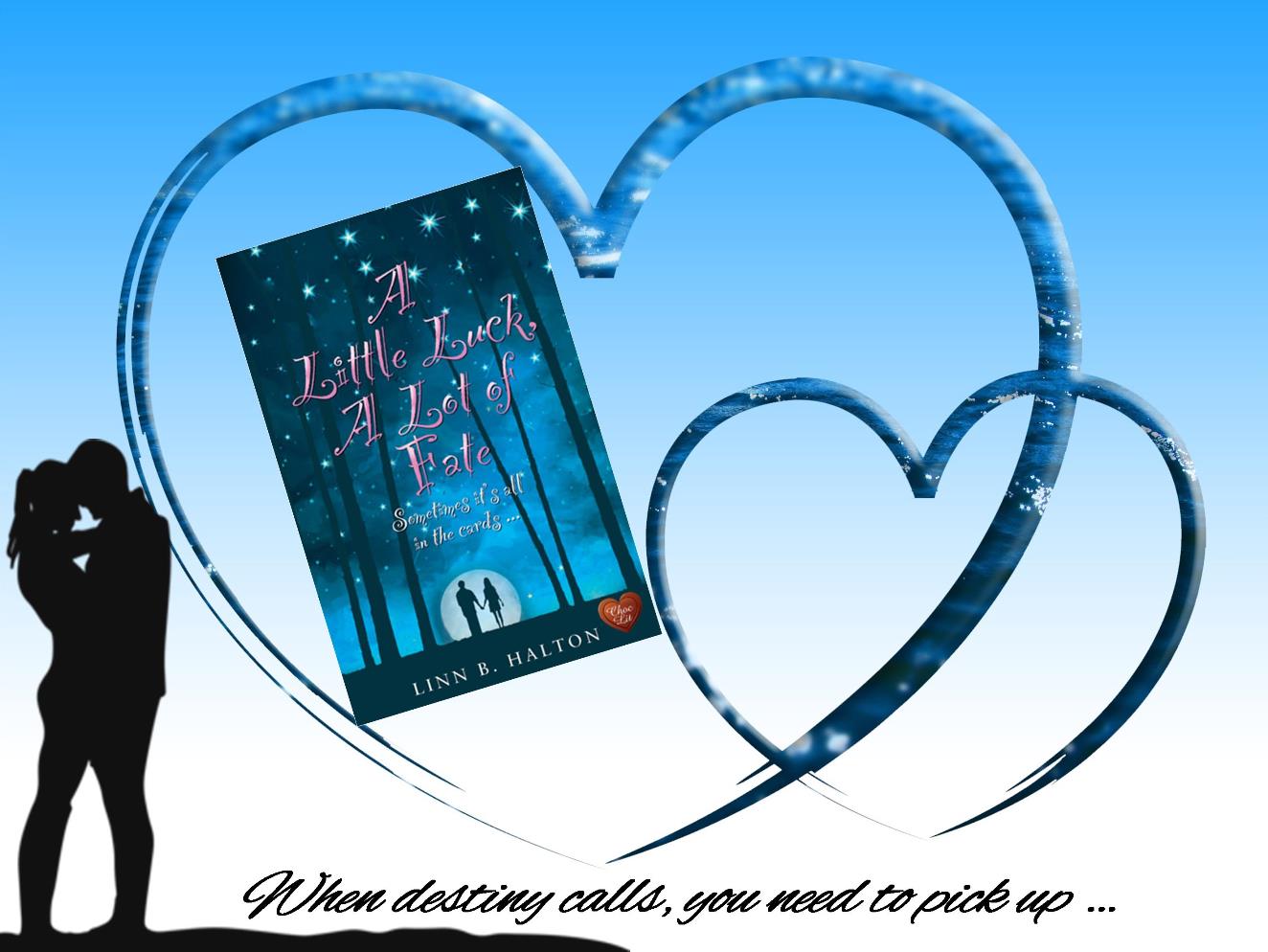 It doesn't really matter whether or not you believe in fate, or destiny, but one thing I know for sure is that life holds surprises. You know what I mean: those times in your life when everything seems to come together and it takes you off in a direction that leaves you reeling. You can call it luck, coincidence, or whatever term makes you feel comfortable.
I'm celebrating my latest release and Kristi Danielson's feet are firmly on the ground. She's in control of her fate and doesn't need anybody's help … until the day she realises her life is, actually, a mess. Success, fame, a big house – she has it all, but all she has is her work. And what if she's discovered? Being a renowned life coach her whole career is built upon people taking her advice to achieve that work/like balance. The balance they all think she has achieved so effortlessly, after all, her non-work persona never attracts bad press. How can it? She rarely sees her family, or her on-off boyfriend and love interest, Tom. Suddenly all of that success feels rather hollow.
But change can sometimes come from the least expected direction and when that happens, like it or not, it's fate!
So why not join me in celebrating yet another book baby by entering the competition! I don't need a tarot card reading to know that four lucky entrants will be winners!
The competition is open internationally and closes at noon on 26 November 2016 GMT; anyone can enter and you can enter as many times as you like.
Tweet: #ALittleLuckALotofFate by @LinnBHalton #booklaunch competition. Feelgood romance! http://ow.ly/heLn305tI2e
or
Go to my author page and share the pinned post linking to this launch post
or
Post a review and Tweet a link to it including #ALittleLuckALotofFate @LinnBHalton
FOUR winners will be announced on Facebook on my author page on Sunday  27 November 2016
 https://www.facebook.com/LinnBHaltonAuthor/
THE PRIZES:
Each of the four winners will receive a signed paperback copy of 'A Little Sugar, A Lot of Love' (released 14 Oct 2016) and either a star, or a heart, wooden decoration.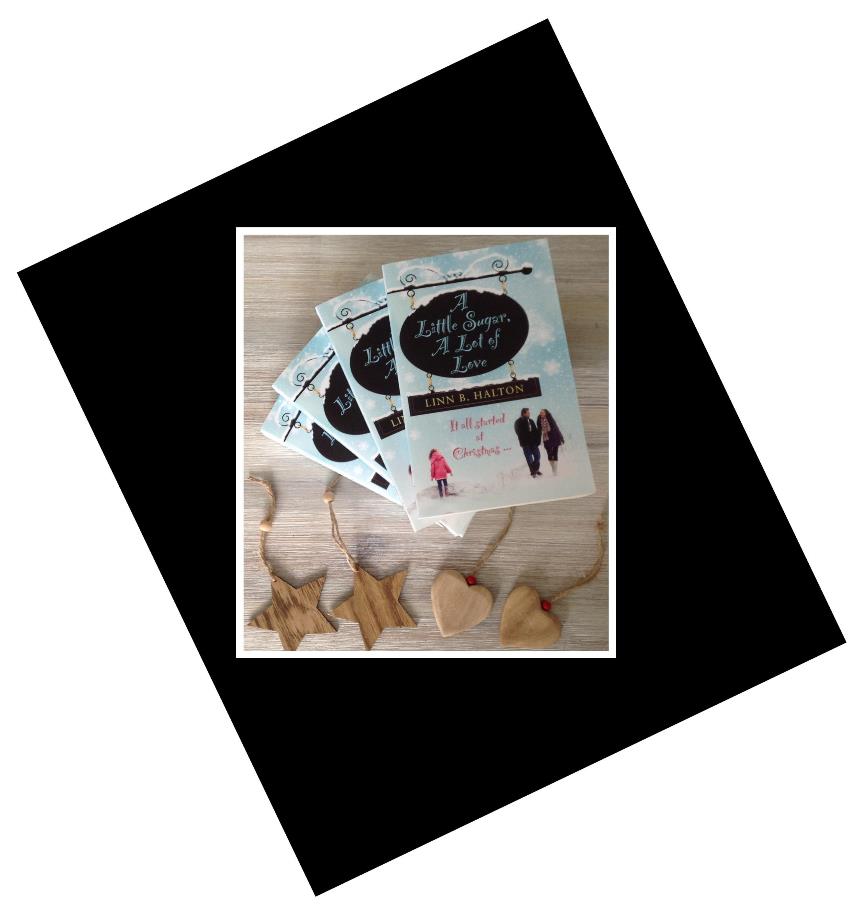 Available from:
& various online ebook retailers
Good luck, thank you for visiting & entering … and hope you'll come back again soon!