Have you ever wondered why a little karmic help
suddenly appears in your time of greatest need?
Then read on, as I unveil my latest contemporary romance due for release on 25th October 2016 and published by the wonderful Choc Lit!
In case you missed it yesterday. The gorgeous cover for A Little Luck, A Lot of Fate by @LinnBHalton.
— Choc Lit (@ChocLituk) September 21, 2016
Available on Amazon and other online platforms from launch day!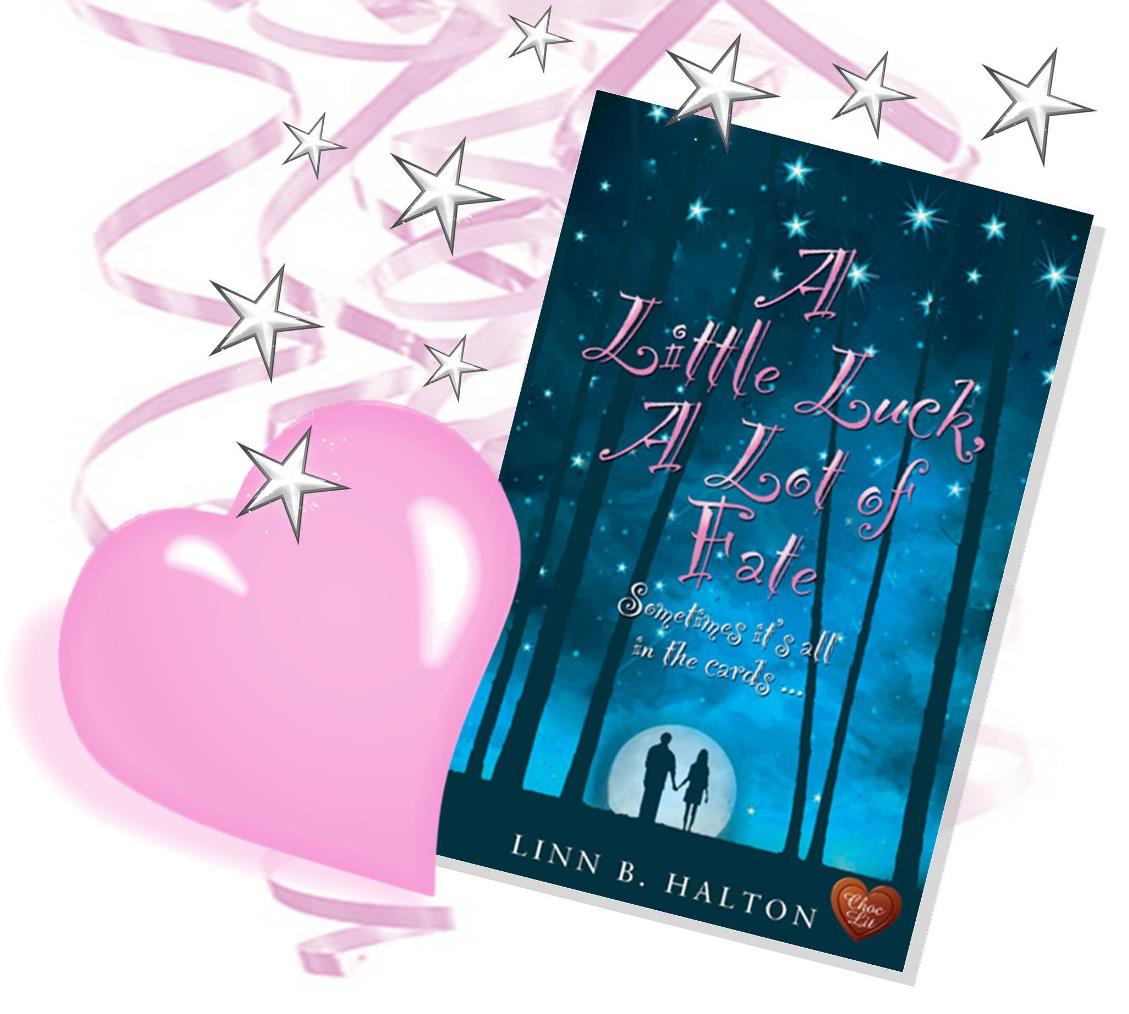 For Kristi Danielson a quarter-life crisis is the last thing she expected to happen. Fresh cracks are opening up in her life faster than she can paper over the old ones and if she doesn't act fast, everything will fall apart.
'I have succeeded in establishing a career that has not only been financially rewarding, but has allowed me to help an enormous amount of people. In doing so, I've become the darling of a whole host of celebrities. I have been acknowledged as one of the leading lifestyle coaches and my two self-help books have sold far and wide.
'To the world it appears I have all of the trappings of success. The harsh reality is that I spend my time trying to cover the tracks of a life that has no balance. All I have is my work—there is nothing else. The upside is that I look squeaky-clean. There is no gossip about me because I don't maintain non-work relationships, either with my family, or the opposite sex. I have Tom, but then he's known me since we were at school together and our arrangement is reciprocal. We are friends with benefits.
'When it comes to my own life, it's held together with the emotional equivalent of string and blue tack. Simply put, I'm a fraud.'
What happens when you wake up one day and success isn't enough? To whom does a life coach turn in their hour of need? Well, suddenly the voice is there in Kristi's head and it pushes her in the direction of a tarot card reader. Patrick Blakeslee is well-known locally, but instead of answers, all Kristi is getting is more questions.
Will she ever be able to move on and find a life that makes her feel fulfilled? Will artist Tom, ever learn to stand on his own two feet? Will Patrick rid himself of his own demons and get over a cheating ex-wife who destroyed his confidence?
Sometimes people are strangely connected, passing like ships in the night—but touching each other's lives and sometimes making a huge difference.
'The truth is that I never meant to con anyone. As time passed I simply began to believe my own self-help mantra, that you can become whomsoever you choose to be. What I hadn't grasped was that I turned into the exception that broke the rule. And in my line of work that's the biggest sin of all.' Kristi Danielson
Someone is helping Kristi, but whose voice is it and can the tarot cards really give her the clues she needs to regain control of her destiny?
"One particular line gave me goosebumps. I re-read this three times and every time it had the same effect on me"
Shona Lawrence, Booky Ramblings of a Neurotic Mom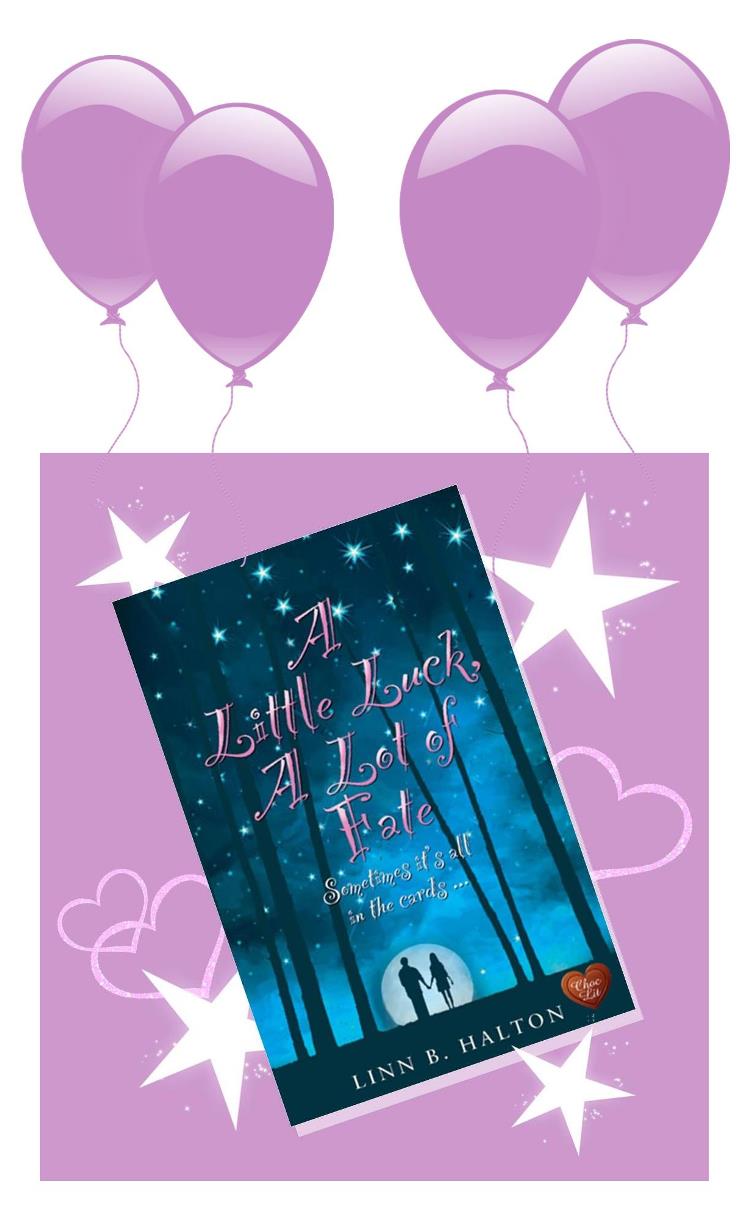 Buy now: