Today it's my great pleasure to showcase Anneli Purchase.  Not just because she's such an interesting person, one of the management team for Loveahappyending Lifestyle magazine and a fabulous author, but because I LOVE the new cover for The Wind Weeps!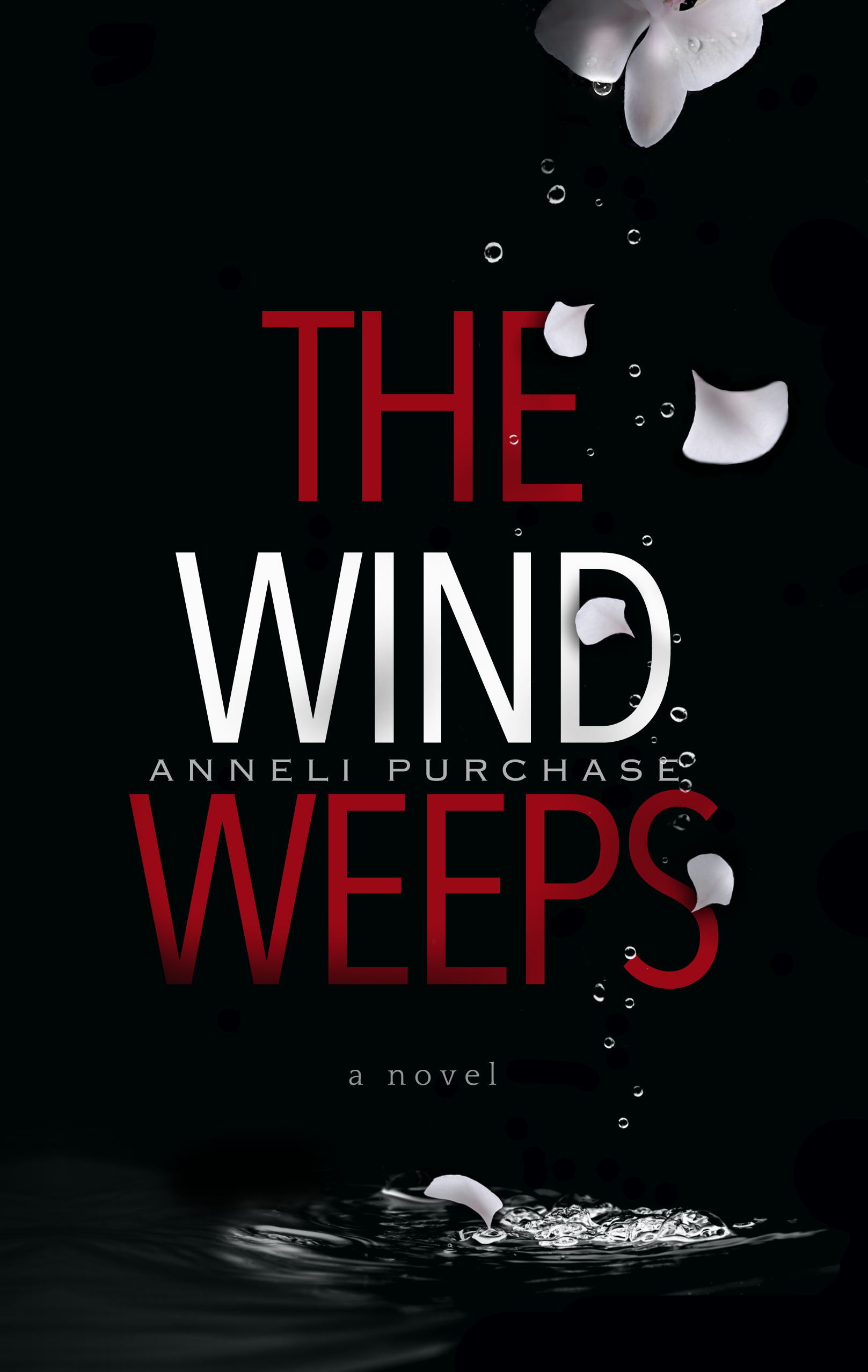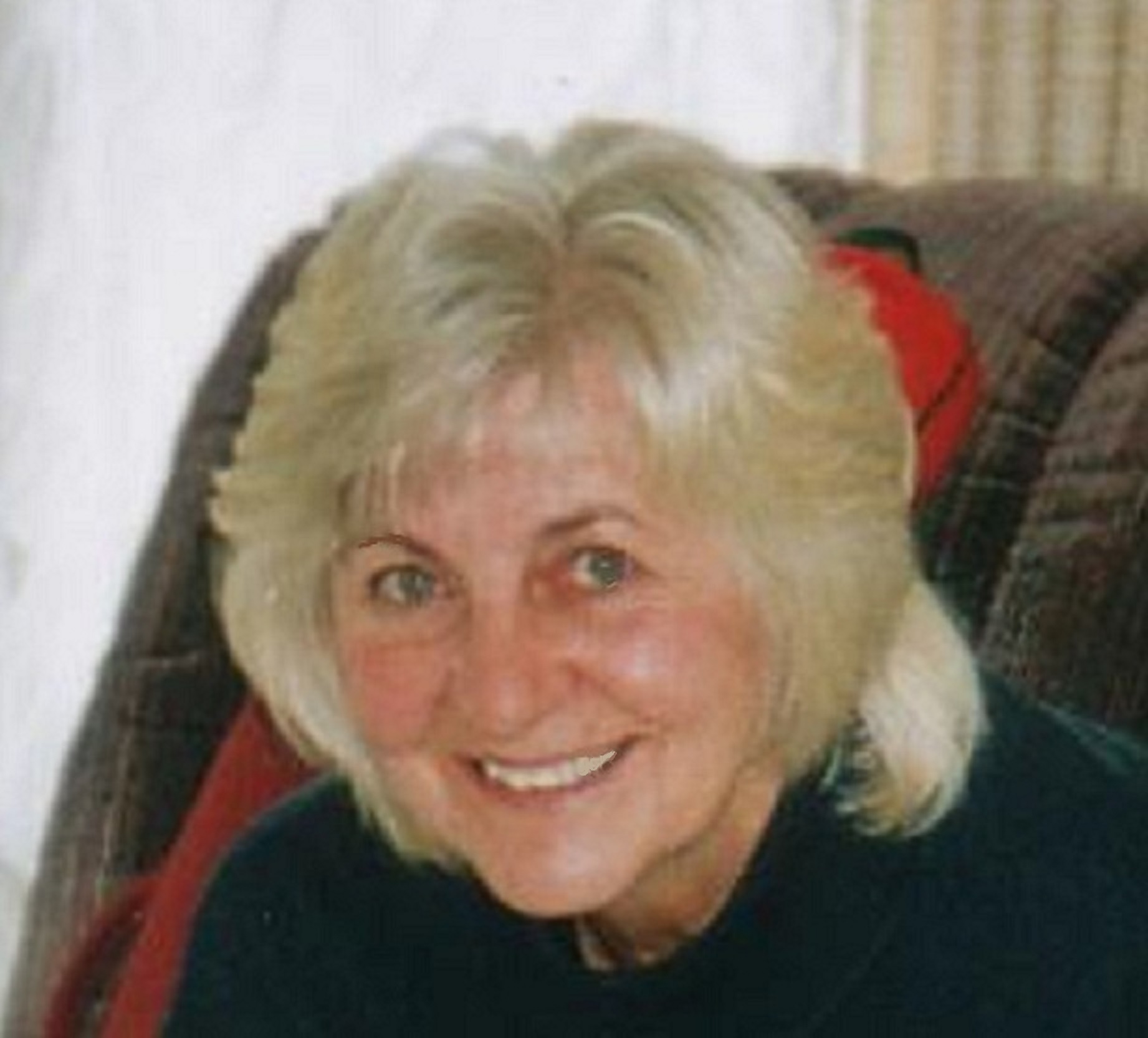 Do all writers "burn the candle at both ends"? In school, creative writing time was a quiet, relaxing activity. But now that I'm writing seriously—yes, fiction is serious too—I'm finding that it's not so relaxing. The challenges are ongoing: keep the tension going (on the page, that is, not in my neck), check your facts, have that chapter critiqued and adjust it accordingly. Rewrite and rewrite.
I'm addicted to writing and copy-editing, especially magazine-length articles and novels.
My novels take over my life. I laugh and cry with my characters. They almost seem real to me while I'm crafting their story. I go to bed thinking about them and many times throughout the day I think about how I will solve one of their dilemmas.
So what has happened to my "other" life? I walk a fine line between being a totally "driven" writer and a "normal" wife and companion to my husband. But this is where it gets dicey. Where's that candle? I need to light the other end of it.
I dash from the computer to the kitchen, to my sewing room (love quilting), rush around doing the housekeeping chores as fast as I can so I can get back to my characters before I forget some great idea I had.
I have a garden that is more neglected every year, and a trout rod that doesn't get used as often as I would like. I love canoeing, but haven't done that in ages. I have a piano that doesn't get played as often as it should. I have paints that don't get used as they once did. I have a bicycle that I should ride more often. My camera calls me to go out and take some photos. I love photography. Wish I were better at it.
I'm a birdwatcher, bird feeder, bird photographer. Love to go mushroom picking and camping. But it all takes time and there never seems to be enough of it.
When I worked full time as a teacher, I had little spare time, but I used it to do all these things I've mentioned above. Now, writing has taken over. Everything else has to take second place.
Juggling time is one of the biggest challenges for me. I should have been a cat. I need those nine lives to accomplish all the things I want to do in my life.
Here is a photo of my latest quilt:
and the new cover of my novel, The Wind Weeps, a search for love and adventure on B.C.'s rugged coast :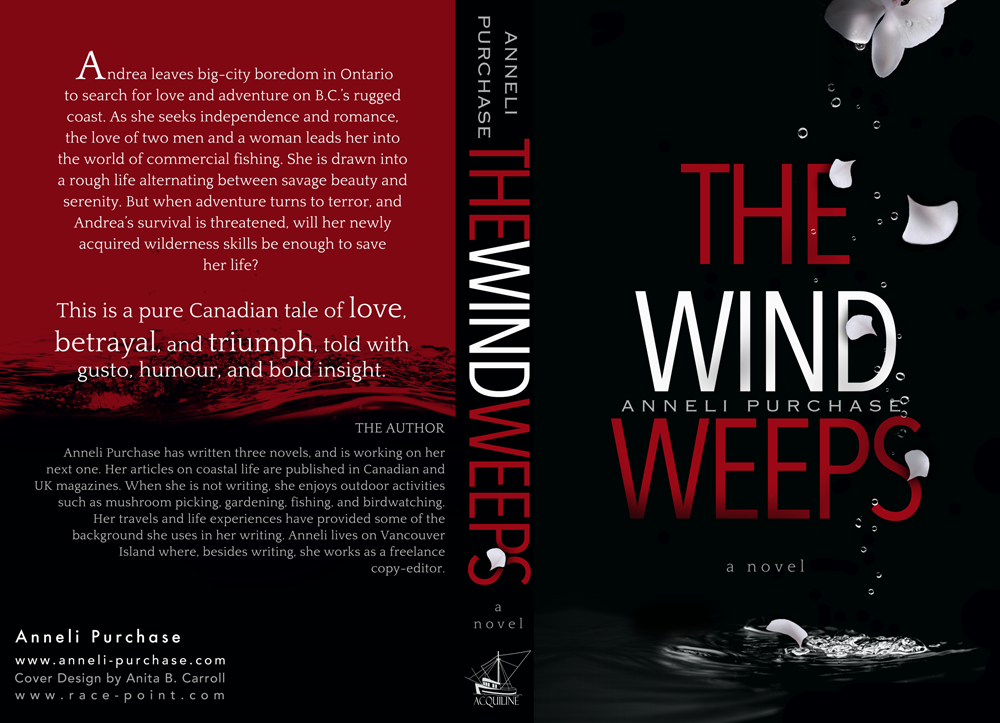 You can find my novels on amazon.com and amazon.co.uk in paperback and Kindle. For other formats or paperback, go to Smashwords.com.