Ship ahoy – or, rather, canal boat ahoy. I'm going aboard with author and helmswoman Sheryl Browne … and we're messing about on the canal!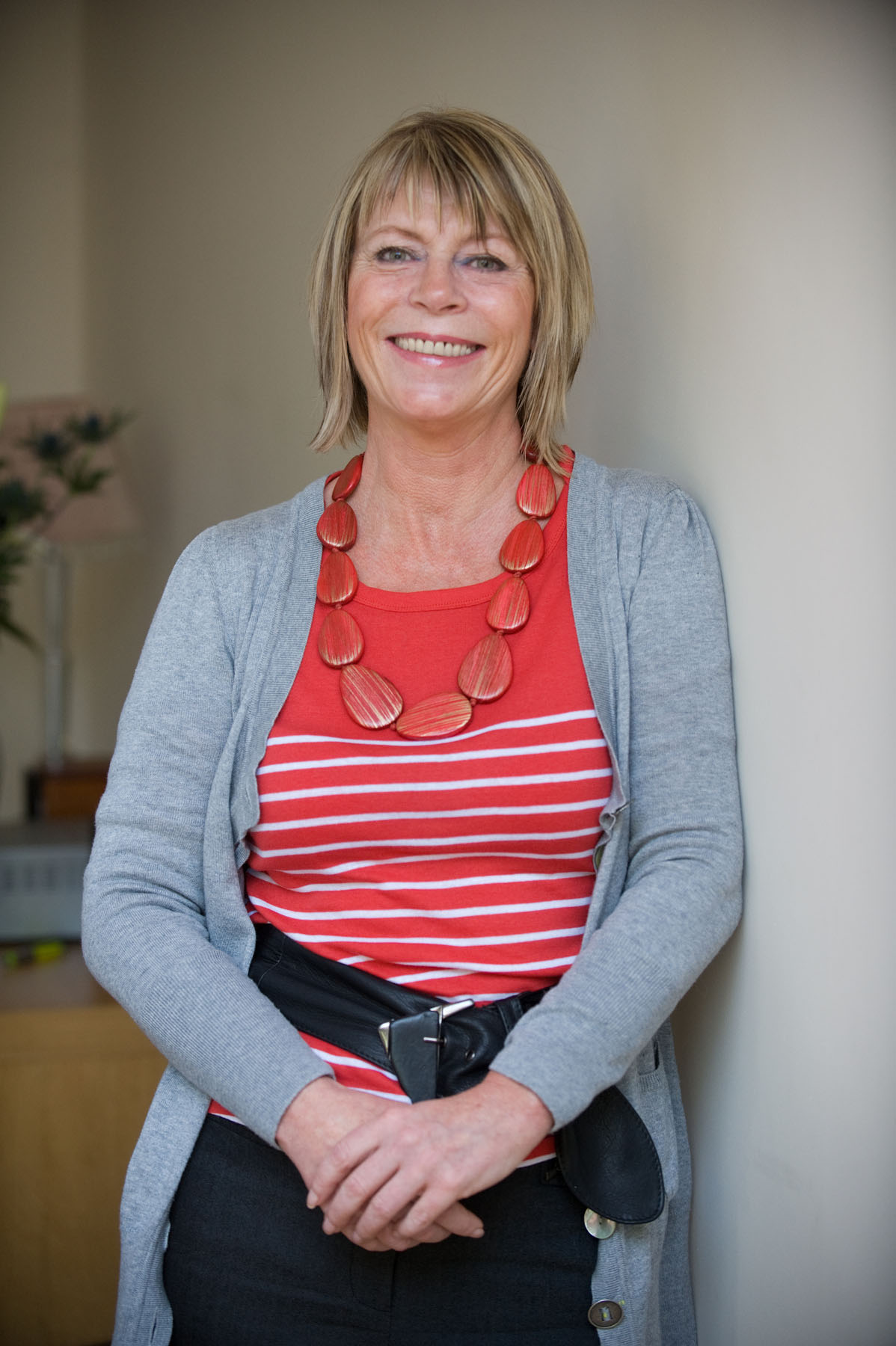 Hi Linn. Thanks so much for letting me loose on your fabulous blog. I thought I'd take the opportunity to share a teeny bit about me and my dubious activities, other than writing. Like most writers, I'm generally to be found manically multitasking – the usual things, work, home and family. Being a little bit mad, I can sometimes also be found throwing myself out of planes (charity) and abseiling down the odd rock-face (research!) or boating (pleasure – except when I fall in), which brings me to another of my activities: painting boats. Or rather, undertaking the signage and decorating of boats with roses and castles. Roses and castles is the name given to the traditional canal folk art that was used to decorate working narrow boats in the nineteenth century.
Have you ever wandered along a canal towpath, where narrow boats are moored stem to stern, all decorated with brightly coloured roses? Ever wonder how they're done? Rather than waffle on, I thought I'd share some pictures. It's simplicity itself, once you've thrown all you might have learned at traditional art school out of the window.
(Paint Roses & Castles – Anne Young)
You start with a simple circle, building the brushstrokes around it. The knack is in perfecting your brush strokes (a mixture of sable and nylon brushes are a cheaper alternative to pure sable if you are starting from scratch). The recommended paint is enamel (I use Humbrol), as you are painting on metal, which is tough and weatherproof, bearing in mind your boat lives outdoors – which means you'll be hanging off the side of the boat painting out of doors! There is also a knack, therefore, in going with natural flow of the water, as well as your brush, especially when another boat passes, causing considerable pull on your vessel.
Obviously, this is a very broad overview, for interest. If you fancy having a bash (and it is a bit addictive), I would highly recommend 'Paint Roses & Castles by Anne Young (Traditional Narrow Boat Painting for Homes and Boats)', which is my personal roses and castles bible.
This Donald, our boat mascot, drawn onto the side of the boat with a chalk pencil and filled in with block enamel:
And this is our other mascot:
Happy hobbying everyone!
Meet Sheryl
Sheryl Browne brings you Fabulous, Poignant, Heart-breaking Romance. Her novel Recipes for Disaster, commissioned by Safkhet Publishing, was shortlisted for the Innovation in Romantic Fiction Award. Sheryl now has five books published under the Safkhet Soul imprint –
Recipes for Disaster – Sexilicious Romantic Comedy combined with Fab, Fun Recipes.
Somebody to Love – Sigh with contentment, scream with frustration. At times you will weep.
Warrant for Love – Three couples in a twisting story that resolves perfectly.
A Little Bit of Madness – White Knight in Blue rescues The Harbour Rest Home.
Learning to Love – Exploring the Fragility of Love, Life and Relationships.
– and has since been offered a further contract. A member of the Romantic Novelists' Association, Sheryl grew up in Birmingham, UK, where she studied Art & Design.  She works part-time in her own business and is a mum and a foster mum to disabled dogs.
Find out more about Sheryl:
Sheryl's Website
Safkhet Publishing
Amazon.co.uk
Amazon.com
Author Facebook
Romantic Novelists' Association
Sheryl is a Loveahappyending Lifestyle Author and Feature Editor.
Twitter: @sherylbrowne
Sheryl's latest book, Learning to Love, is out now! Learning to Love started life as a short, entitled The Memory Box – the theme of which is bereavement in childhood, which was accepted by the Birmingham City University to be published in their Anthology, Paper and Ink.
Learning to Love – Exploring the Fragility of Love, Life, and Relationships
Widower, Dr David Adams, has recently moved to the village – where no one knows him, ergo there's no fuel for neighbourhood gossip – to start afresh with is ten year old son, if only he can get to a place where his son wants to speak to him. Angry and withdrawn, Jake blames his dad for the death of his mother, and David doesn't know how to reach him.
Andrea Kelly has too many balls in the air. With three children and a "nuts" mother to care for, her fiancé can't fathom why she wants to throw something else into the mix and change her career. Surely she already has too much on her plate? Because her plates are skew-whiff and her balls are dropping off all over the place, Andrea points out. She needs to make changes. Still her fiancé, who has a hidden agenda, is dead-set against it.
When Andrea's house burns mysteriously to the ground and Andrea and her entourage are forced to move in with the enigmatic Dr Adams, however, the village drums soon start beating, fuel aplenty when it turns out someone does know him – the woman carrying his baby.
I'm working my way through Sheryl's bookshelf as I have all of them on my Kindle! I can thoroughly recommend curling up with some of her characters as a great way to chill out and immerse yourself in another world… Have you read Recipes for Disaster yet? Here's my review:
This book is LITERALLY delicious! The recipes are well worth a try even if you aren't usually a dab hand in the kitchen – yes, I've tried one! I couldn't stop myself thinking that this book is a romantic comedy waiting to be turned into a TV sitcom. The characters are as zany as they come and you can't help but feel sorry for poor Adam – Lisa IS rather like a whirlwind and then there's his mother 'her Maj' … But the person who really stole the show, and I have to say that the gorgeous Luke was a close second, was of course Rambo. Wonder dog, funny little guy and general all-round star! I laughed and you will too, it's mayhem at times but such a fun read. My favourite line? 'I braced myself and willed my traitorous eyes not to cry' – you're thinking, oh that's quite serious, well when you are riding the wave of love it's a rollercoaster and the lovely Lisa is taking that ride! Fun all the way, guaranteed to cheer up any rainy day.
I'm back on land and waving to Sheryl as she sails into the sunset – on Fretherne canal … just a stone's throw away from Arlingham. Good luck with 'Learning to Love' Sheryl … oh, I think I need a megaphone