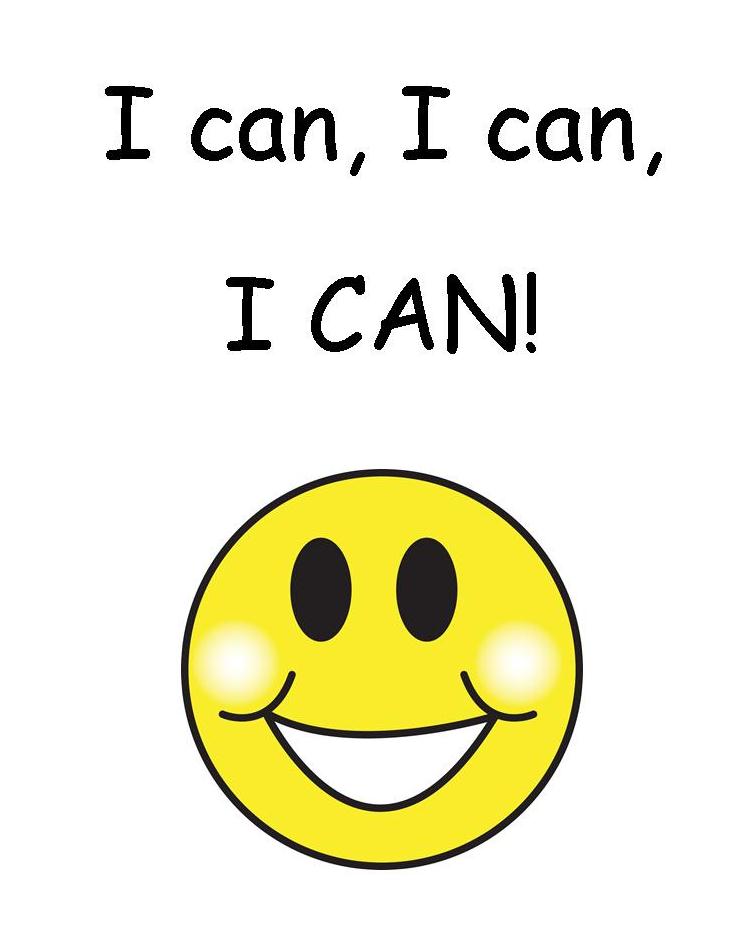 From 1 January, 2015 I knew it was going to be a year in which I had to get my head down and just work, work, work … nothing new there, then! Par for the course for this Gemini workaholic and I'm not complaining – busy is good! But more importantly, it was the year of taking my dream to the next level. I knew it was an ambitious plan, but maybe even I didn't realise quite HOW ambitious!
It's nearly November and I'm thrilled to report that I can look back with a real sense of satisfaction. But the real message I want to convey is that if you have a dream, just keep going. No matter how buried you feel under deadlines and how much you have to give up to stick to the plan. And age is irrelevant – writing is my third career and to me now it's more important than anything else I've ever achieved before.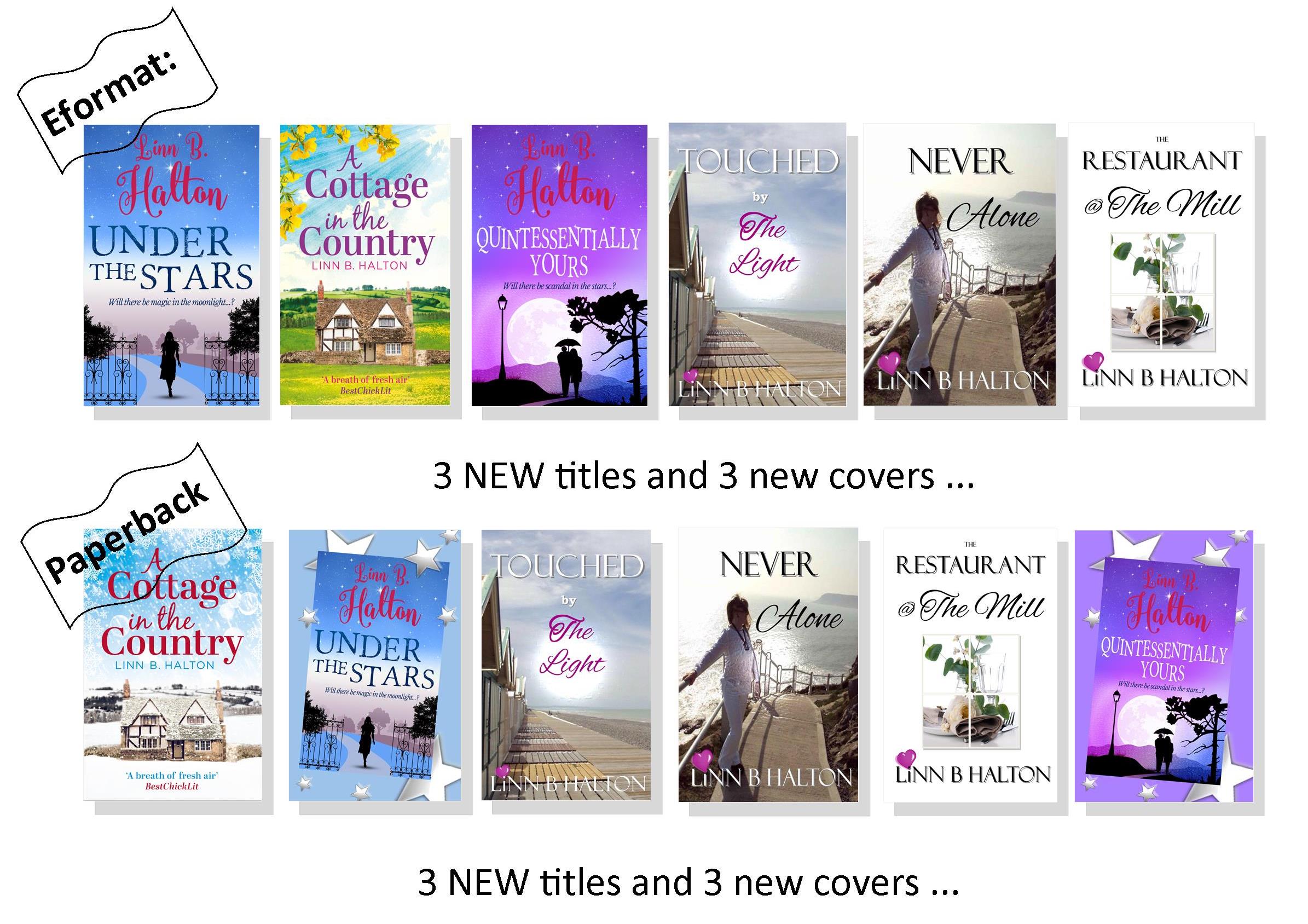 May 2015 Endeavour Press published romcom Under The Stars eformat

July 2015 Harper Impulse published A Cottage in the Country eformat
August 2015 Endeavour Press published romcom Quintessentially Yours eformat

September 2015 A Cottage in the Country paperback launch
October 2015 Under The Stars paperback launch

October 2015 final edits completed for my first Choc Lit book to be published in Jan 2016
Oct/Nov stunning new covers for the eformat & paperback versions of Touched by The Light, Never Alone and The Restaurant @ The Mill
November 2015 Quintessentially Yours paperback launch
November 2015 Harper Impulse Falling: Angels Among Us the complete series – on the shelves in selected WHSmith outlets
So what's next? Competition time!!!! There are two Goodreads competitions you can enter NOW – both close on 26th Dec 2015 – links below and join me on 4 Nov 2015, here for the Rafflecopter competition to celebrate a very important milestone for me – Falling: Angels Among Us the complete series will be in some of the WHSmiths outlets. To celebrate, the lead character, Ceri, is giving one lucky winner the chance to choose a present (or received cash to shop locally) to the value of £100!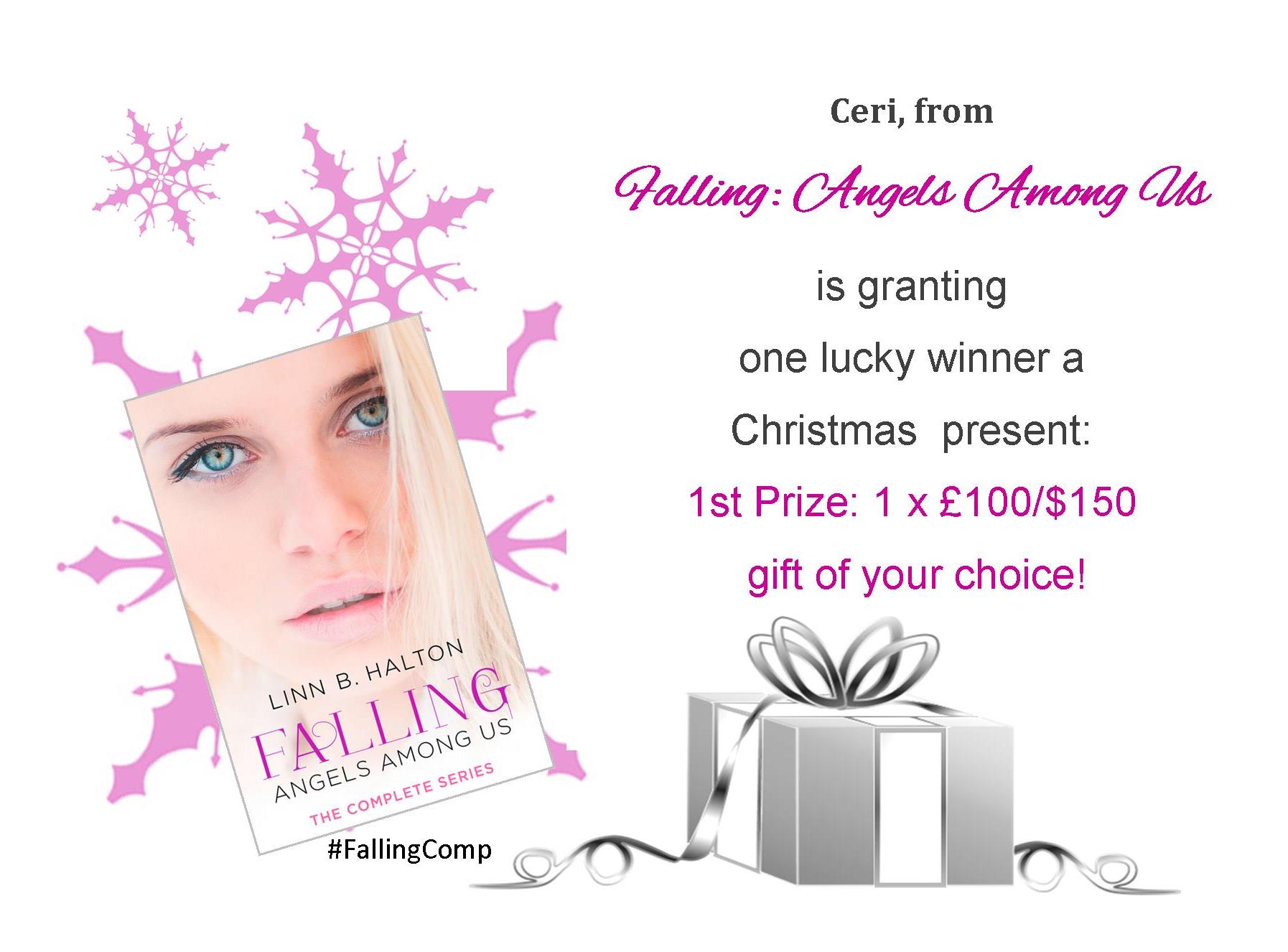 On reflection, I think the perfect word to describe a year of taking my dream to the next level is 'madness' – so why not join in and have some fun? Mega thank you to all my readers, reviewers and bloggers who have helped me spread the word this year. You have inspired me along the way and kept me going!