The inimitable Sheryl Browne is popping in today to talk about her new novel from Choc Lit …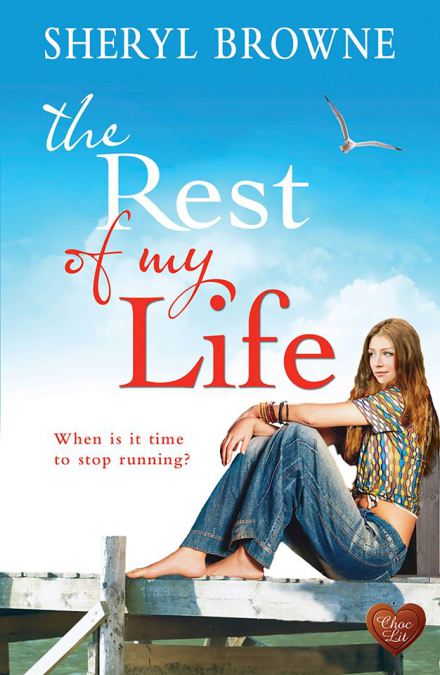 You can't run away from commitment forever …
Adam Hamilton-Shaw has more reason than most to avoid commitment. Living on a houseboat in the Severn Valley, his dream is to sail into the sunset – preferably with a woman waiting in every port. But lately, his life looks more like a road to destruction than an idyllic boat ride…
Would-be screenplay writer Sienna Meadows realises that everything about Adam spells trouble – but she can't ignore the feeling that there is more to him than just his bad reputation. Nor can she ignore the intense physical attraction that exists between them.
And it just so happens that Adam sees Sienna as the kind of woman he could commit to. But can he change his damaging behaviour – or is the road to destruction a one-way street?
And now it's time to share those chocoholic secrets …
What do you reach for when you're comfort eating?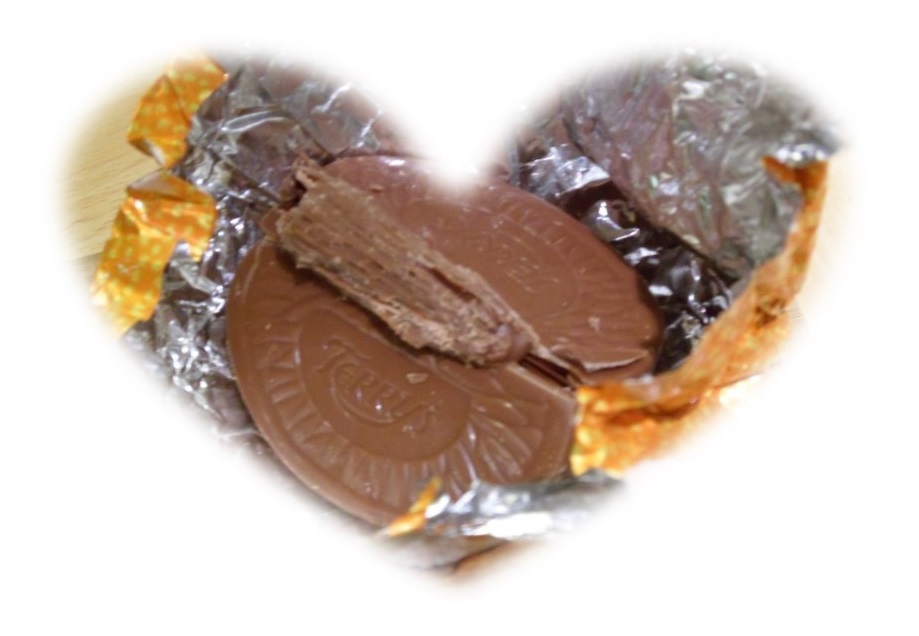 "Snapping them off one slice at a time and sucking slowly is sheer therapy."
And when you're celebrating?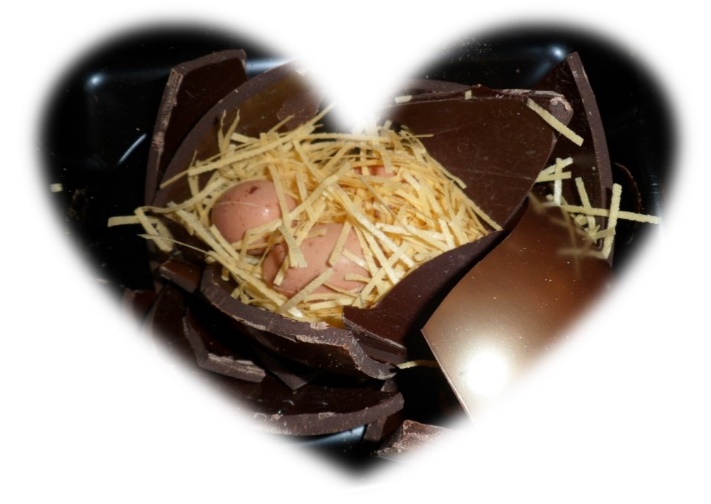 "Only to be consumed at Easter – or any day thereafter, in order to avoid overindulgence on actual day."
And when you are picking the least calorific because you've having a healthy day?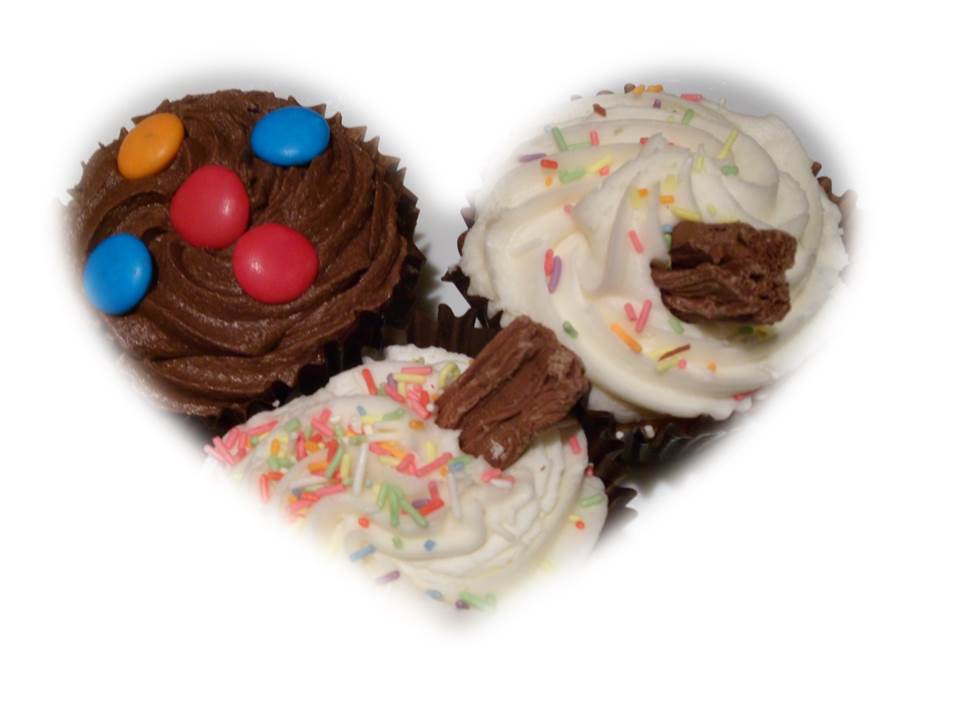 "They're low-calorie, honestly! Also dead healthy, as I fetch them on this …"
Love it and the readers are going to LOVE, LOVE, LOVE  The Rest of My Life! Now I'll let you get back to cycling off those calories …
Find out more about Sheryl:
Heartache, humour, love, loss & betrayal, Sheryl Browne brings you edgy, sexy, poignant fiction. A member of the Romantic Novelists' Association and shortlisted for Innovation in Romantic Fiction.
Sheryl's new contemporary romance novel was recommended to the publisher by the WH Smith Travel fiction buyer. The Rest of My Life comes to you from award winning Choc Lit.
Website | Twitter | Facebook | Buy | Buy US | Pinterest | Loveahappyending Lifestyle
 Choc Lit | Romantic Novelists' Association