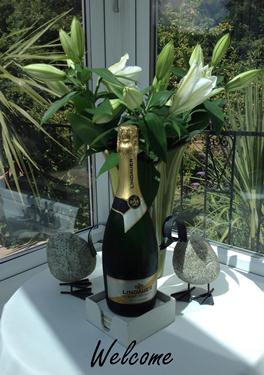 What I love about being an author is that people want to connect – whether that's sharing a review for one of my books, asking questions, or wanting to know when my next book is due for release.
Some of my stories also have a psychic thread running through them and I'm always happy to talk about my personal experiences. I've been surprised at how many of my readers have had similar experiences and any sharing is in confidence, but it's heart-warming to be able to talk to like-minded people.
I have a small collection of personal photos that I believe have orbs and a few other things in them. I'm always looking for someone who can help me interpret these, so if you, or someone you know, has any expertise in this area please do get in touch!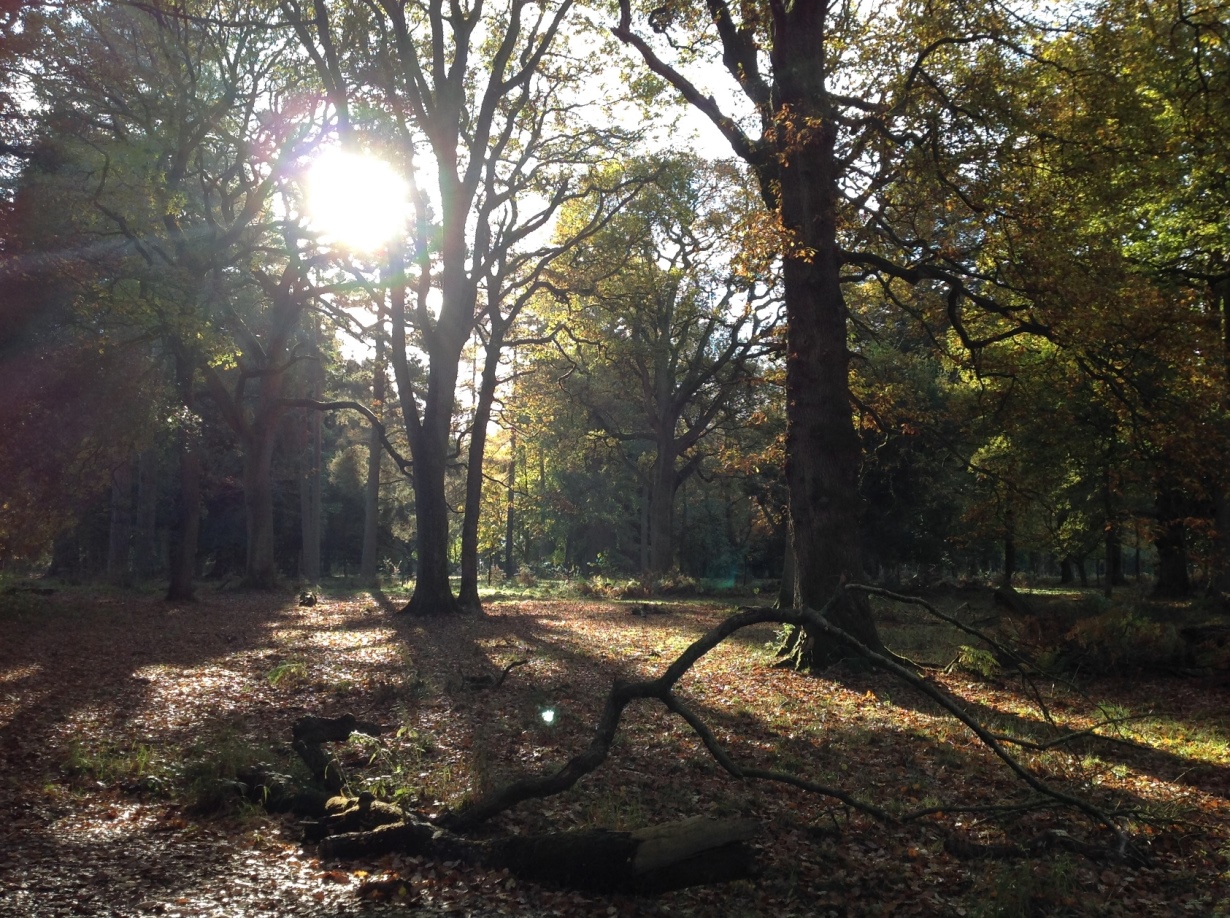 And, of course (having written two books featuring an astrologer) I'm a dedicated follower of my daily horoscope. This Gemini certainly misses the late, great, Jonathan Cainer. His nephew, Oscar, follows in his footsteps and Jonathan himself has left a legacy of readings.
For me the whole point of writing is to touch people in some way. Whether that's to have them wondering 'what if?' as a story line takes them in a direction they've never considered, or simply to pull them away from their day-to-day worries to step inside a world I've created.
Of course, I hope my passion for life, love and romance keeps readers coming back for more! So do get in touch:
Comments or questions are welcome. Thanks for your time ...
Happy reading!