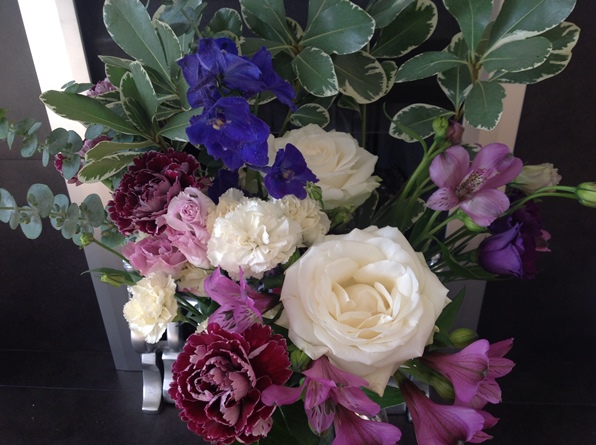 When a writer goes quiet for a while there is always a jolly good reason … and I have been very quiet since the first of January! That means head down and so focused that most days my fingers have been flying over the keyboard from the moment I open my eyes, until very late in the day. Which is fine, because I love what I do, but there are only so many times you can open the door to the postman still in your PJs, when it's an afternoon delivery. Or stand in the kitchen preparing dinner in night attire.
And too busy, even, to celebrate some really wonderful news – I know, awful isn't it? But the end is in sight with my various deadlines and I'm almost at the point at which I can sit back and breathe. So I'm popping my head up to say 'hello world', once more! And I'm giving myself a few hours off to celebrate and, finally, share the news with friends, family and my lovely readers – many of whom are now firm friends, too.
Well, they do say GOOD NEWS comes in threes…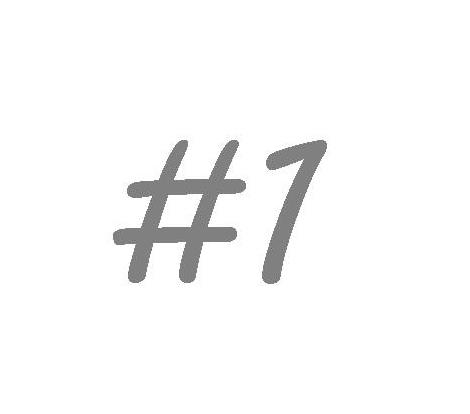 I'm absolutely delighted to announce that I have signed with Sara Keane from the Keane Kataria Literary Agency!
Being a writer means wearing many hats these days and everyone in the business knows how fast the day flies by and how many balls you have to juggle.  I love writing and I love designing graphics to show off my book covers … but reading a contract is not my forte. So just knowing that someone with as much experience as Sara has, is in my corner, is a truly wonderful boost. And I can utter a huge sigh of relief.
And now we are on to 'Book News' and a NEW BOOK ALERT! It's coming … 21 July 2017 … and I'm whisking my readers away to Castrovillari, in southern Italy.  If you can't afford a holiday this year, then let me take you there – virtually in THE SECRETS OF VILLA ROSSO.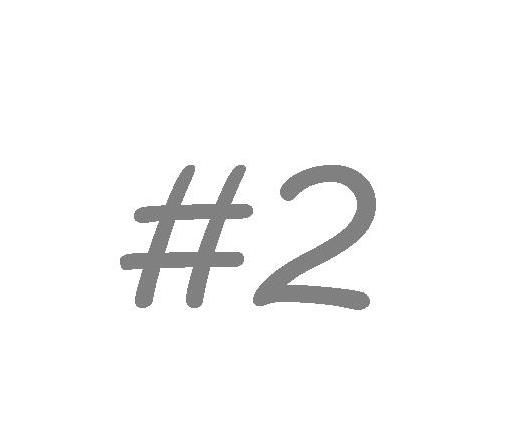 I've been working hard with my awesome editor, the very fabulous Charlotte Ledger, at HARPER IMPULSE. With structural edits done and line edits on my desk as I blog, the next stage is the cover design.  This cosy mystery/drama with a twist will have you sniffing the air, to smell those wonderful Oleander blossoms: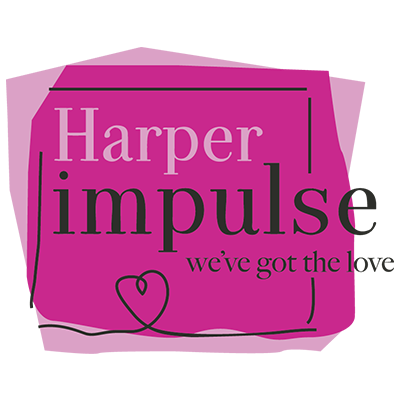 Mystery and intrigue set amongst the olive groves in the foothills of Calabria, Southern Italy. As Ellie uncovers the truth about the disappearance of the Ormanni family's daughter, Aletta, her heart becomes entangled as her life is split into two.
I'll be talking more about this story in my next Newsletter.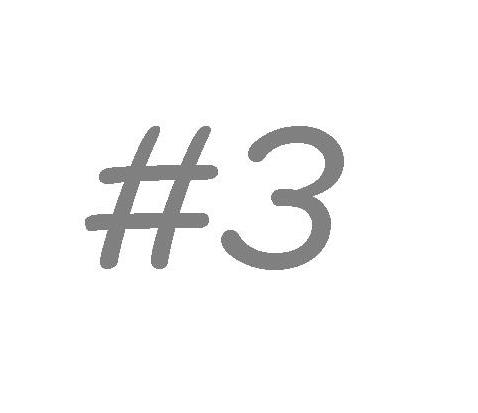 And even more  'Book News' with another NEW BOOK ALERT! It's coming … 3 November 2017.  I've recently finished structural and line edits with (how shall I describe her this time … well, she's just the best) Charlotte Ledger, at HARPER IMPULSE. If you enjoyed 'A Cottage in the Country' then 'CHRISTMAS AT BAY TREE COTTAGE' is coming!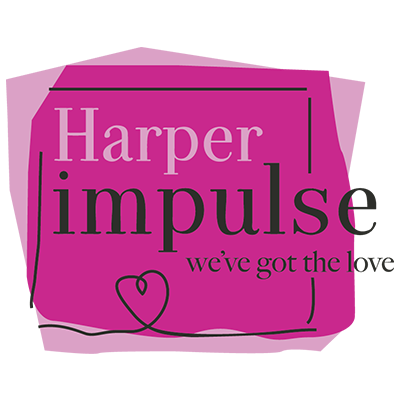 Elana James and her young daughter, Maya, are facing their second Christmas since the tragic death of husband and father, Niall. With Bay Tree cottage only half-renovated a local builder, Luke Stevenson, comes to the rescue. But he, too, has family dilemmas threatening to unravel his festive celebrations. But it's a time of wonderment and anything can happen when there's a little Christmas magic in the air.
Yes, there will be a little wine tonight and there are flowers as a part of my brief celebration, before I get back to those line edits. And there is a little more news …
I've also been busy on another book project and today I sent the first draft off to my agent (sorry, had to slip that in …) Sara. It's always a fingernail-biting time when you submit a new book baby to anyone. Will they like it, or not? Will it grab them, or send them to sleep? It's a book that has demanded my full attention as I had to get the story out of my head and down on paper. Hence the PJs becoming my dress of choice – or undress, of choice. But to do anything obsessively means everything else has to wait. And as for housework …
I'm now awaiting, with eager anticipation, covers for my two, 2017 releases with Harper Impulse. That's always an exciting time and a good excuse for yet another celebration. And in between  I'll be busy talking to reviewers and planning book tours for July and November. I also have another story in my head that needs to be looking back at me from my computer screen, to stop me dreaming about it!
My New Year's resolution was to make 2017 a year where my feet didn't touch the ground – I wanted to be busy, happy and feel I'd continued to up the bar. Well, three months in and I've made a good start, but you'll have to watch this space as nine months is a long time. I wonder how many books I can write?
Thank you for dropping by; having visitors is like a hug for a writer and that means a lot!