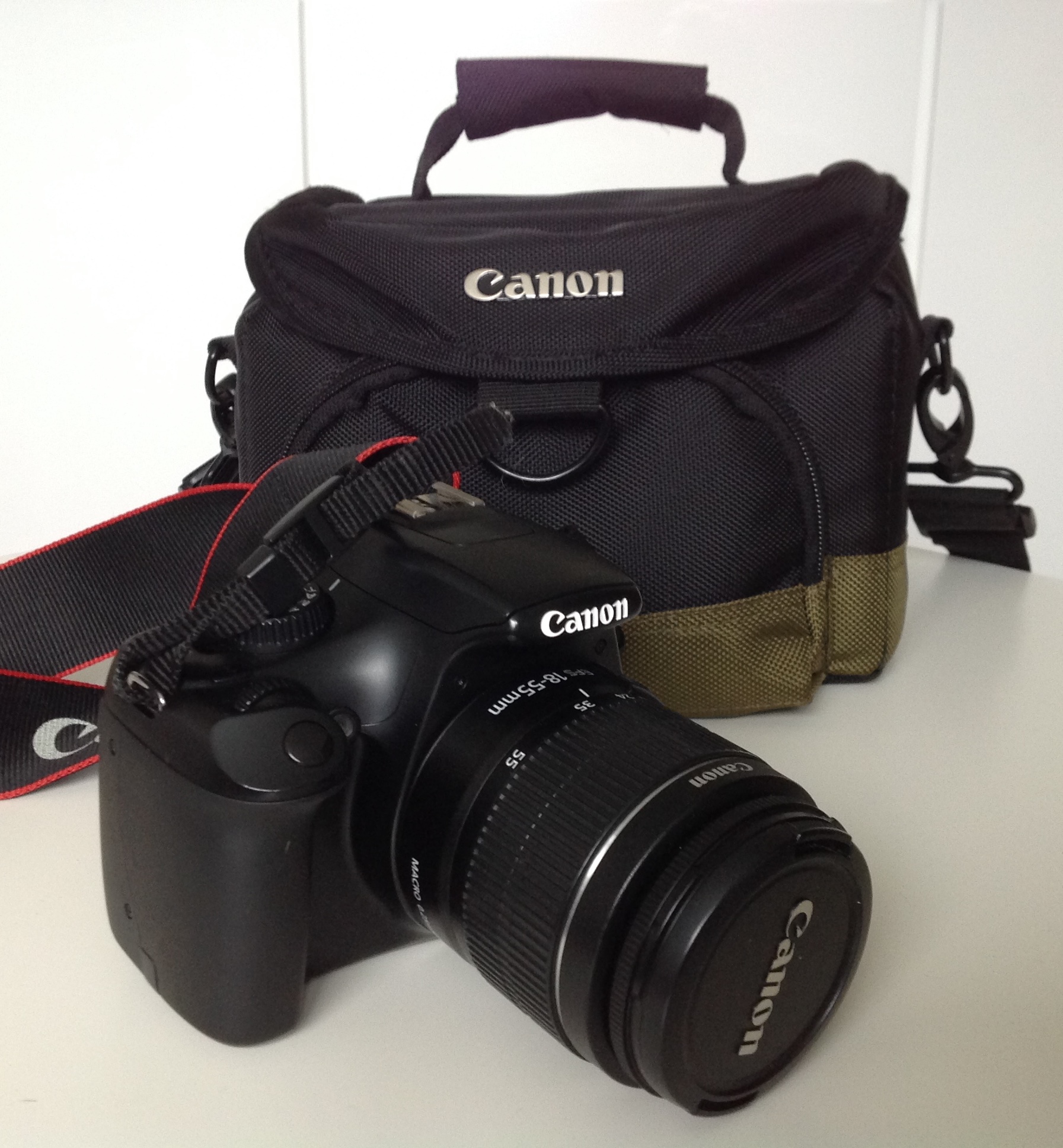 I'm one of those people who don't enjoy having their photo taken. You won't find me snapping away for Instagram, although it does hold a fascination for me … I love the idea of moments captured and shared. But I prefer to see other people – not myself!
When I suggested to my husband we take a day trip to one of our favourite places to get some snaps, he was a little surprised. But the lure of the absolutely breathtaking scenery at Caswell Bay, on the south east of the Gower Peninsula in Wales, meant we were soon heading off. We have often walked the coastal path east to Langland Bay, approx one and half miles, and which has truly spectacular views across the Bristol Channel to North Devon.
If you are interested in visiting the area you can find more information here:
http://www.enjoygower.com/beaches/beaches06.cfm.
When I worked on the edits for my first traditionally published book, we were staying in one of the apartments that over-look the bay. The edits arrived literally as we were leaving for a week's holiday. So I worked in the mornings, and we spent the afternoons and evenings walking, talking, eating and just immersing ourselves in such a wonderfully calming environment. Since then (2010) we've been back many times on day trips and it's a place we can thoroughly recommend for families, couples and avid walkers!
When we arrived that day and I explained that I wanted to do a cover shoot – Lawrence was actually lost for words. Fortunately, it was one of those rather unexpectedly sunny days that are a bonus. There were only a handful of people around at any one time and we didn't have to wait long to find ourselves alone. Lawrence snapped away and I tried to 'pose' with varying – and I might add, often hilariously funny – results. All I wanted was one photo to portray a woman who is suffering a series of terrifying psychic experiences that make her feel isolated, while realising, for the first time, that she is 'never alone'…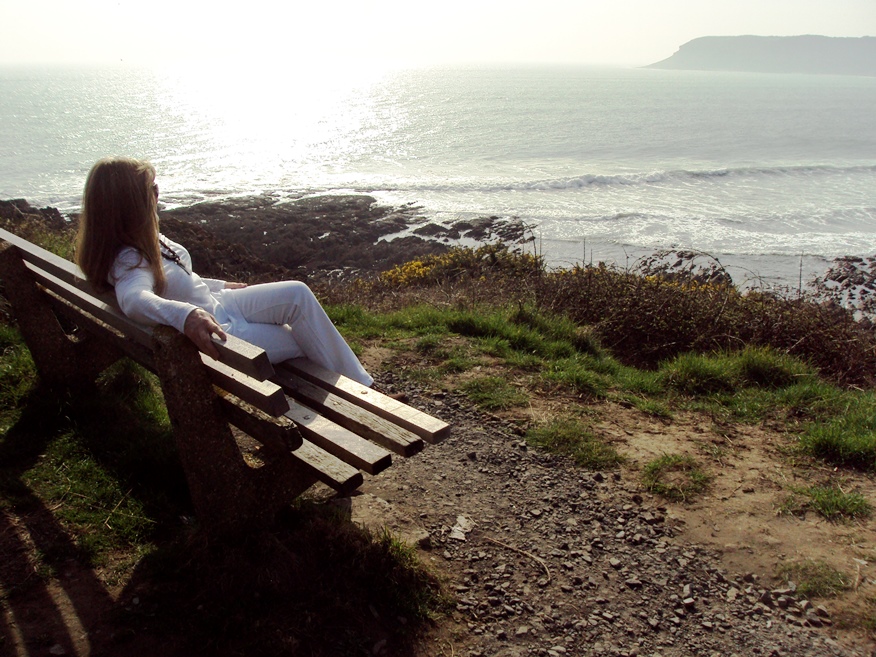 Most of my novels have covers chosen for me by my wonderful publishers, but I have several books that I self-published when I first began writing. In those days – it's six and a half years since I wrote the first word of my debut novel, and four since I became published – I had a steep learning curve still to climb. 2015 was the year in which I wanted to update those ebook and paperback covers to reflect the heart of the stories.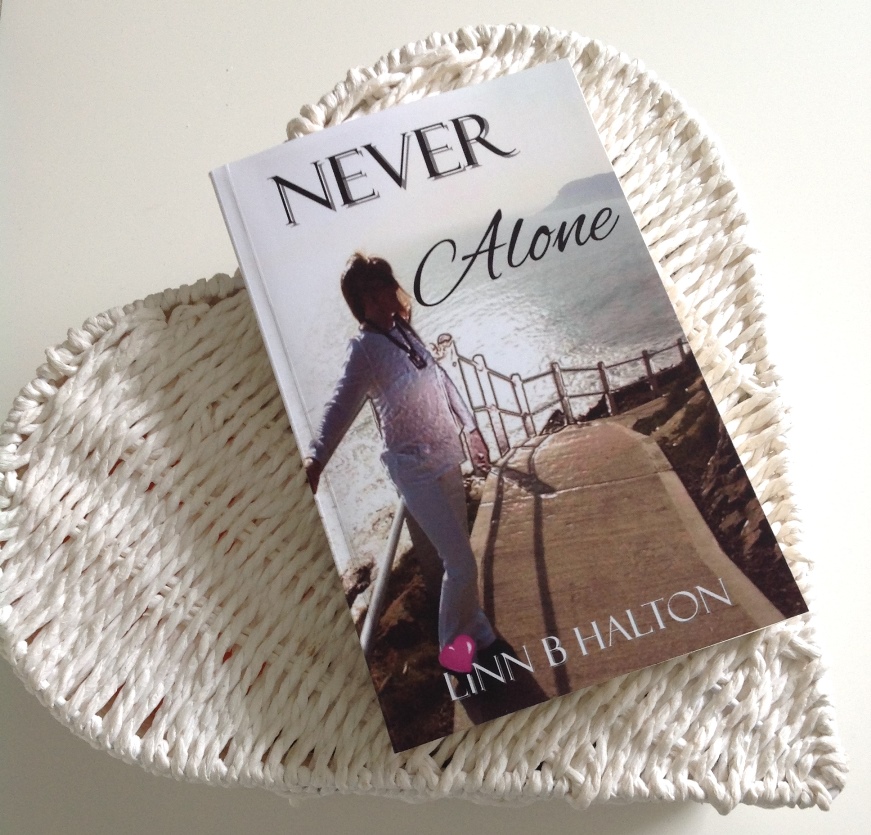 For Never Alone, a psychic romance with a twist aimed at making the readers wonder 'What if?', I was never able to find a graphic that captured that sense of isolation/loneliness/uncertainty that Holly Atherton felt. Caught up in pleasing friends and family she loved without reservation, her rather privileged life is suddenly turned upside down.  What if your wildest dream was actually your life?
Lawrence took some amazing shots of a model who spent more time laughing, and awkwardly trying to ensure arms and legs were working in coordination, than being photogenic. For me, the shot we eventually chose seems to conjure up that mix of the surreal, the loneliness of something that can't easily be shared, and the emotional turmoil. After applying a few very clever techniques, it still feels rather strange to be on the cover of one of my own novels – and it's not something I'd necessarily want to do again – but it's right for Never Alone. I just hope the readers agree!
It was a day of laughter, filling our lungs with that wonderful sea air, enjoying the coastal walk and spending some quality time together. We had a wonderful lunch at Langland Bay before heading home.  Quite simply, life is about days like that and it's why this is one cover that will always be very special to me. And with the photo 'treatment' no one would really know it was me …  unless they read this, of course …
Grateful thanks to my 'rock', Lawrence, for a day I will truly never forget!