Here's where I get to share some of my good news! It's my writing gallery timeline… 
Thank you to all the lovely readers and reviewers, without whom I would not be able to follow my writing dream! Feeling blessed, thank you!
Beginning 2017 with a bang
Thanks to Amazon UK and some fabulous readers who shot A Little Sugar, A Lot of Love up the charts in a January promotion!

and a big wave to canadian amazon readers!

And ending 2016 with lots to celebrate!
Quintessentially Yours zoomed up the charts!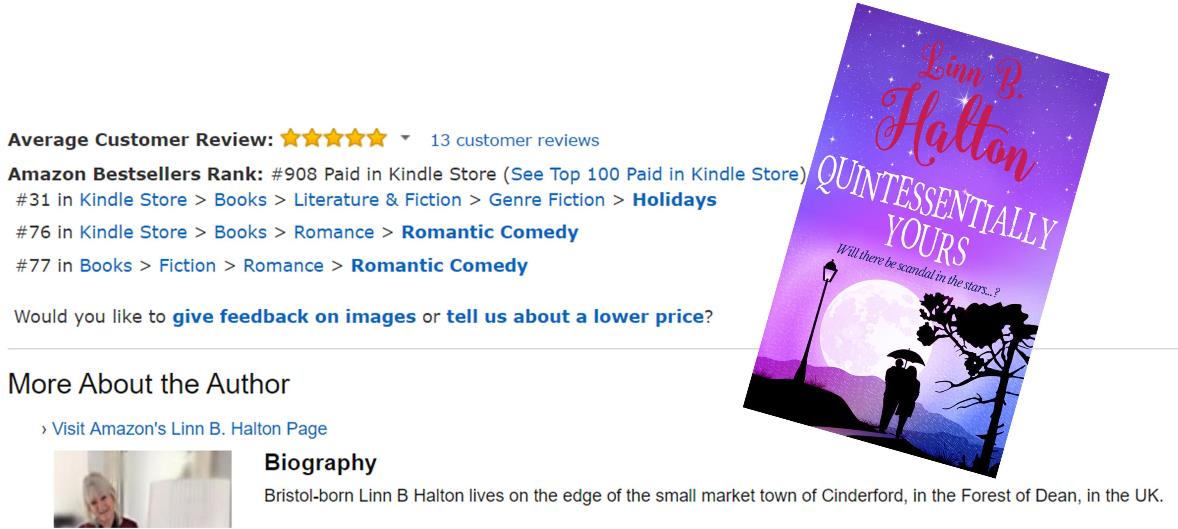 and two lovely book bloggers included me in their Best Picks for 2016! 
BOOKY RAMBLINGS OF A NEUROTIC MOM – SHONA'S BEST BITS OF 2016 – A Little Luck, A Lot of Fate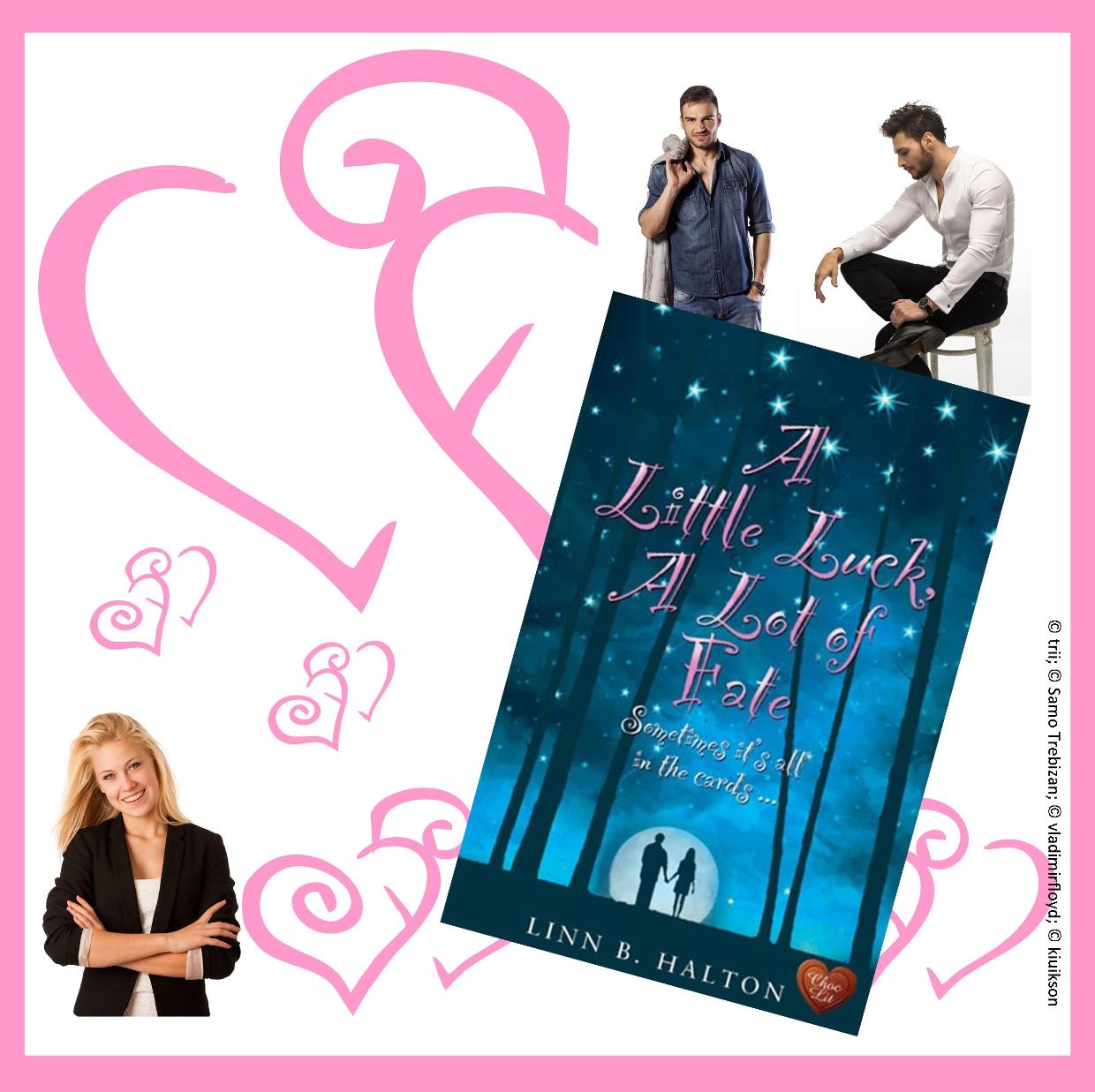 THE WRITING GARNET – A Little Sugar, A Lot of Love 
DECEMBER 2016 WH SMITH TRAVEL – UP FIVE PLACES!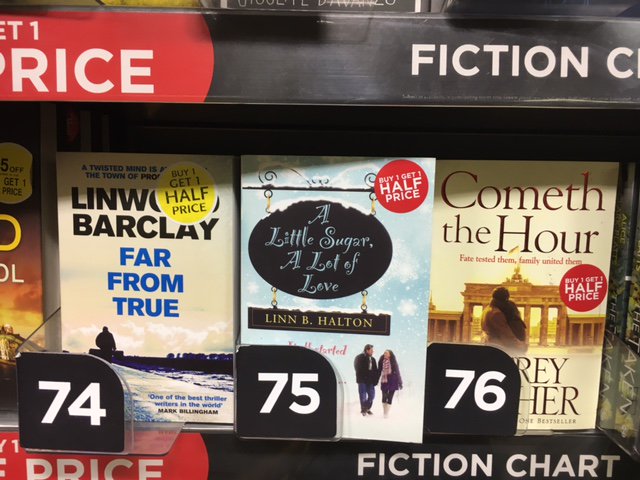 November 2016 Under The Stars becomes a best seller!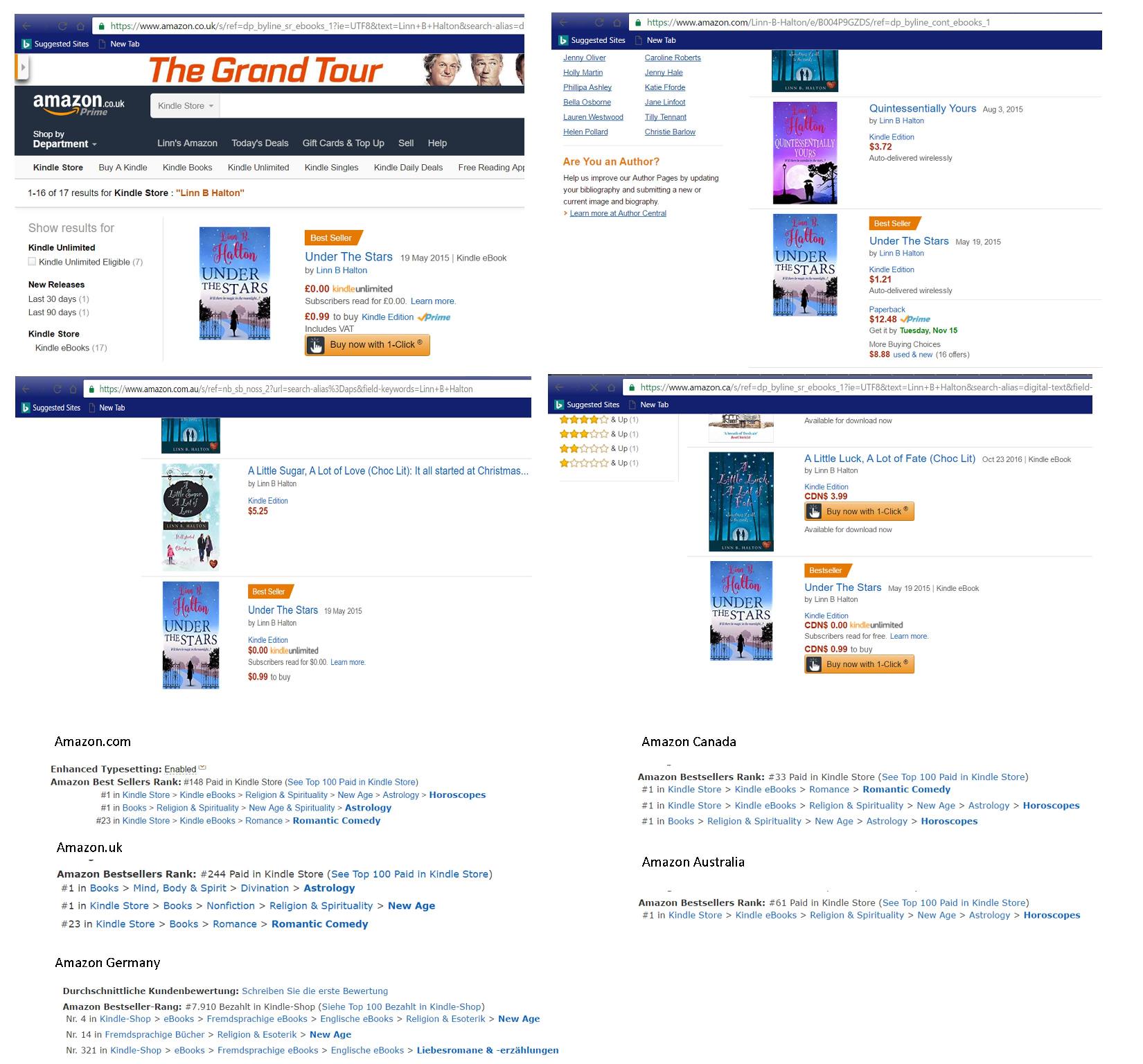 Climbing the charts in W H Smith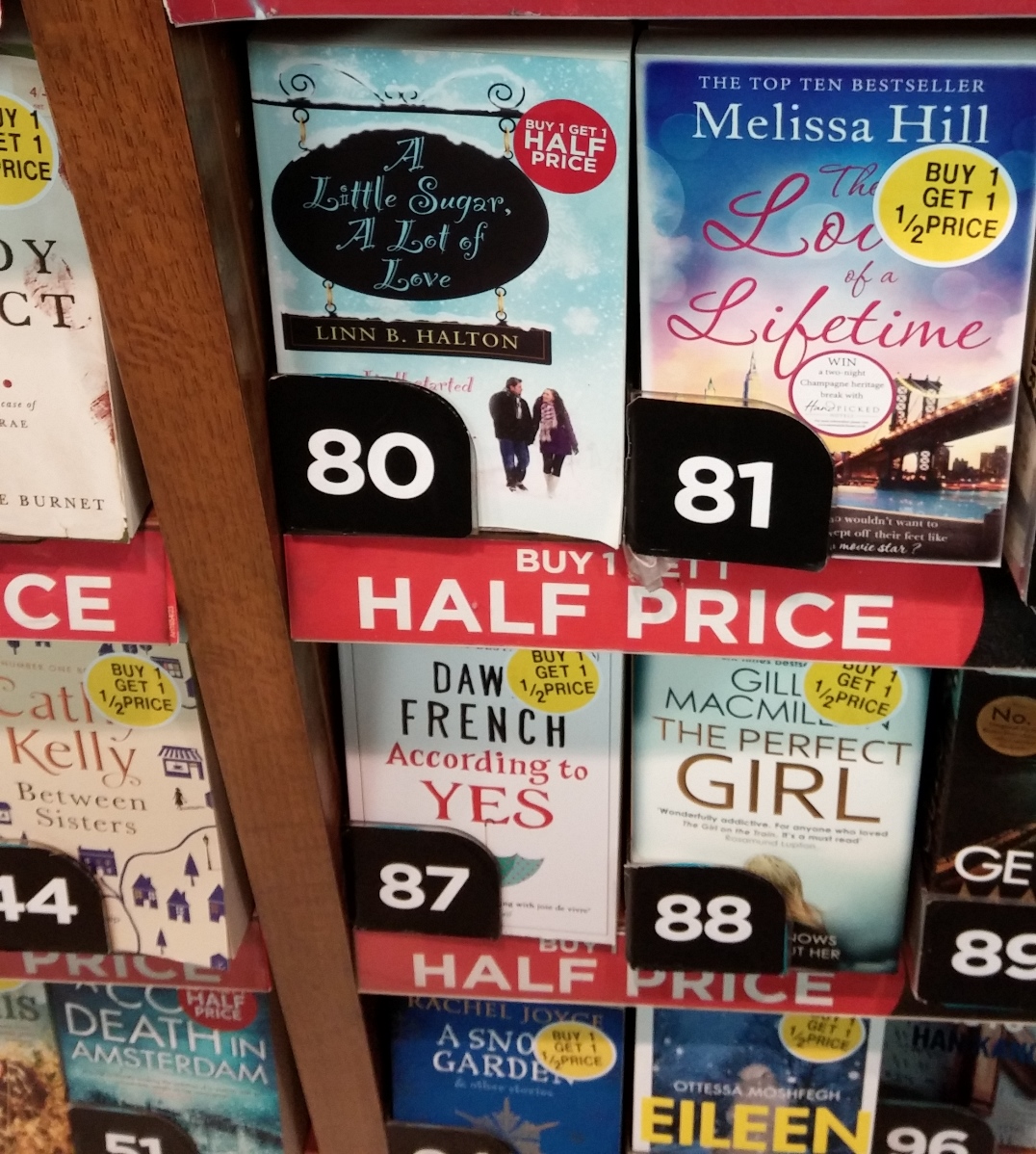 A Little Sugar, A Lot of Love published by Choc Lit made the very best of 2016 on KOBO!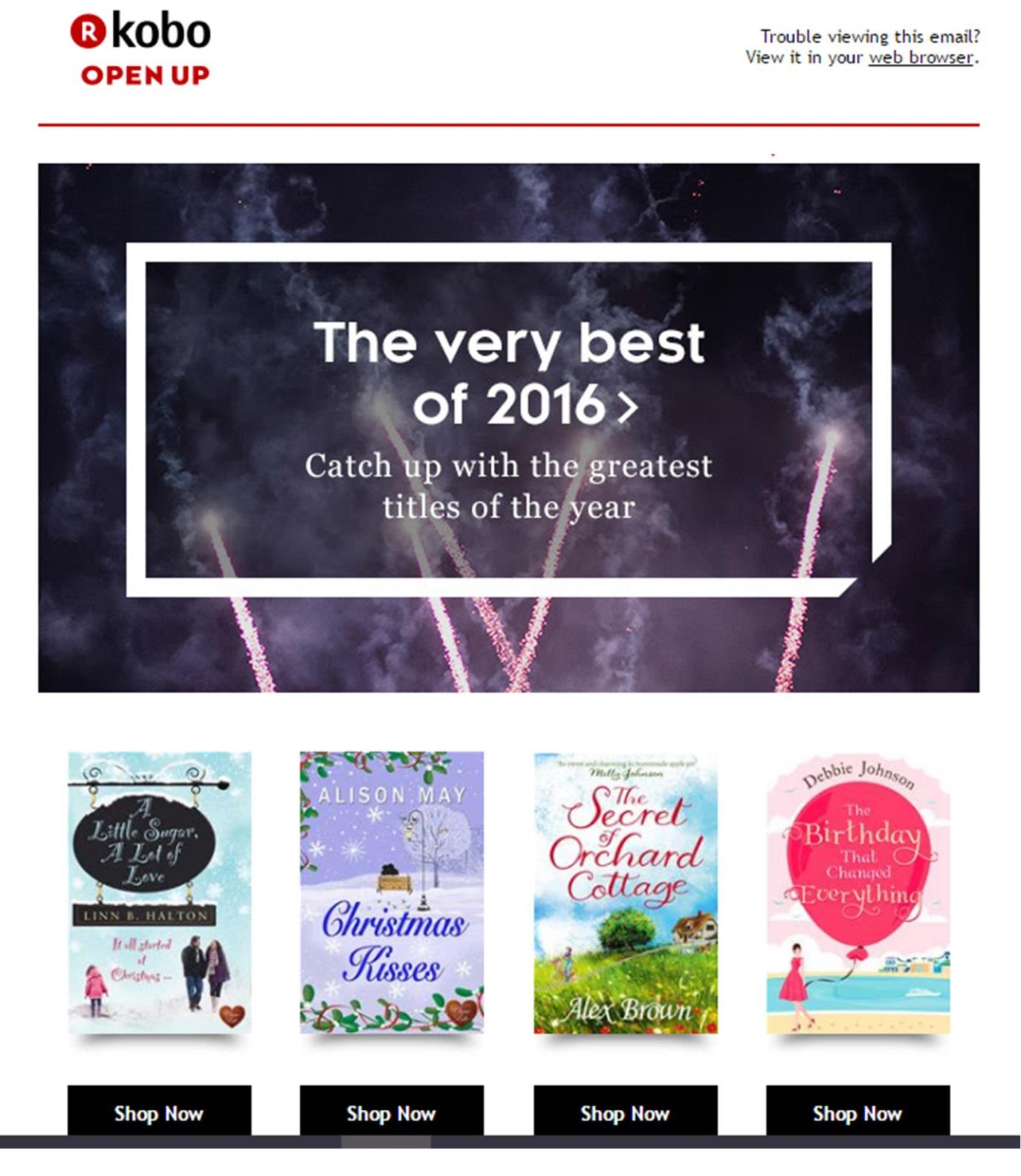 A short story in Your Cat magazine December 2016 Issue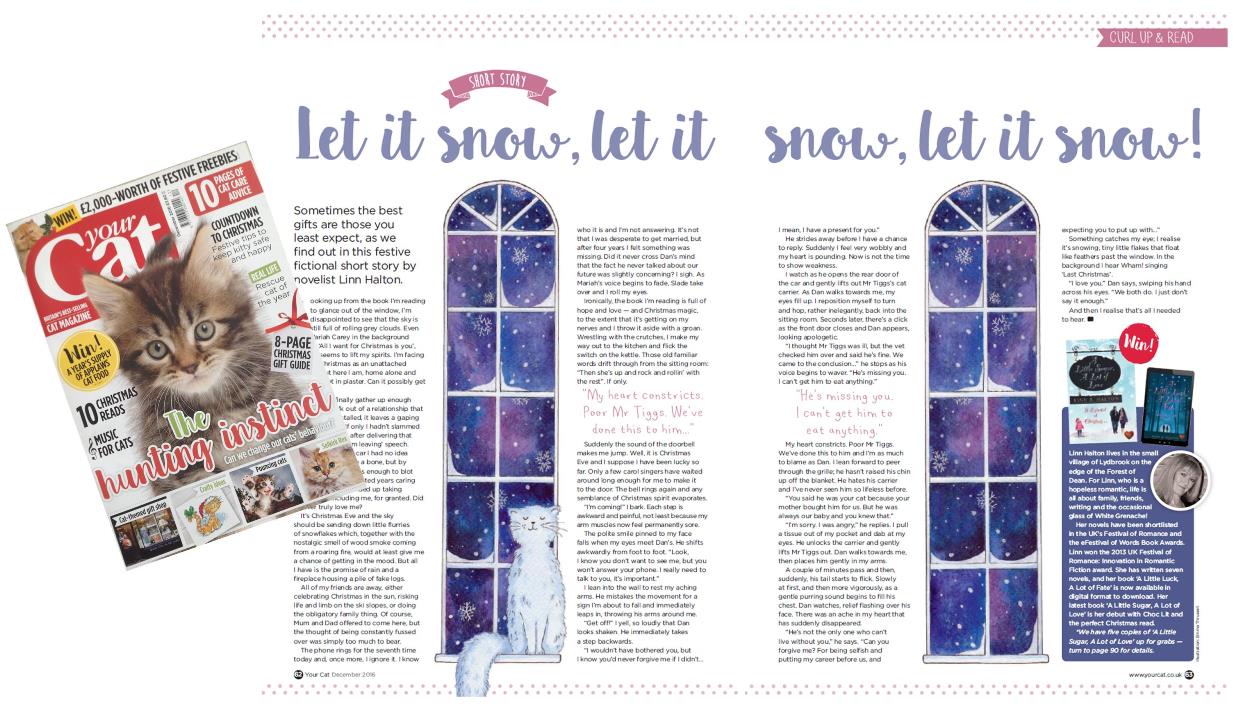 November 2015 A Cottage in the Country hits #55 in the top 100 Kindle Paid Chart Amazon UK becoming a bestseller!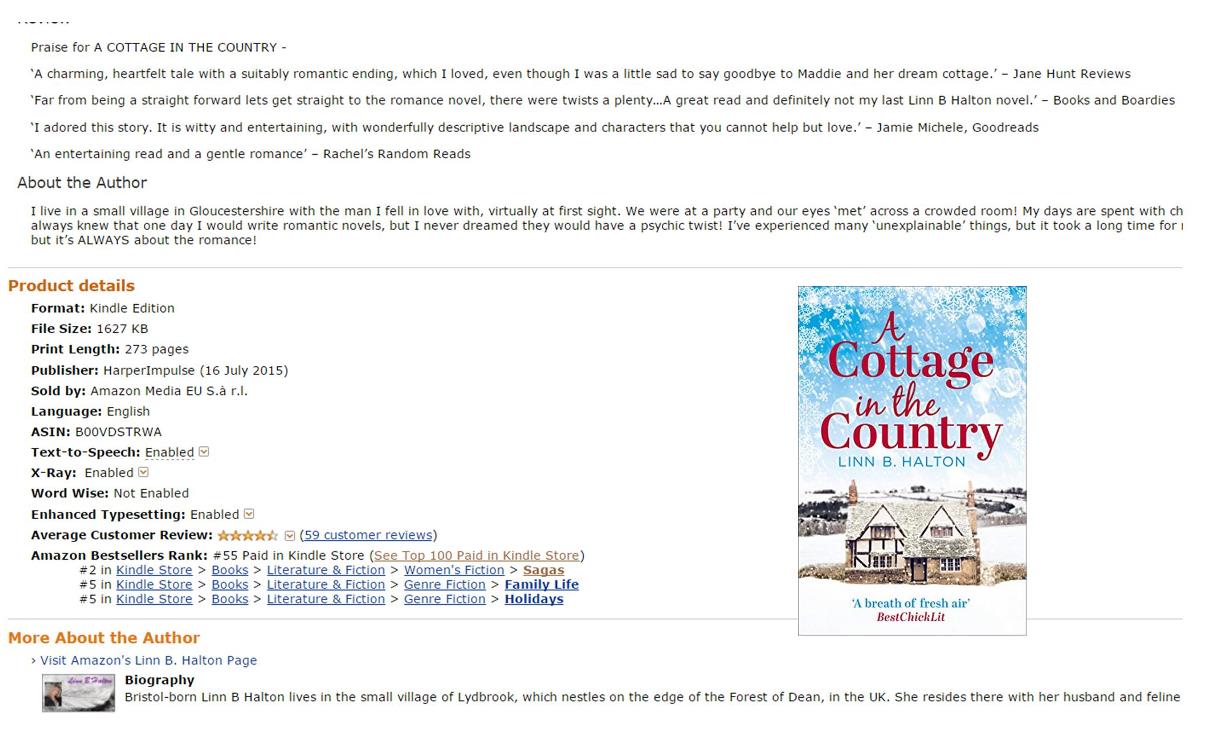 November 2015 my first no. 1 in Contemporary Romance on KOBO

July 2015 Under The Stars reaches no. 1 in France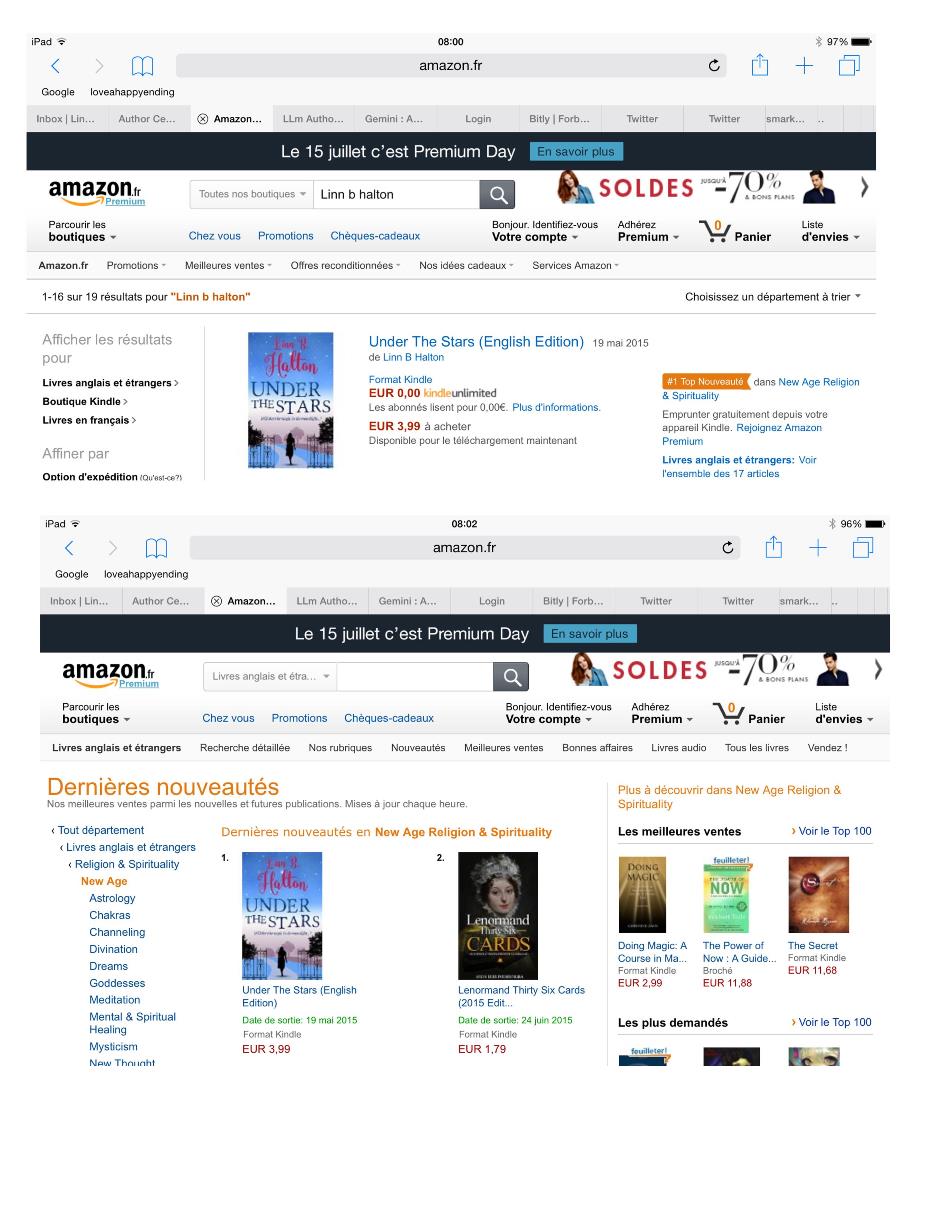 Announcement in Booktrade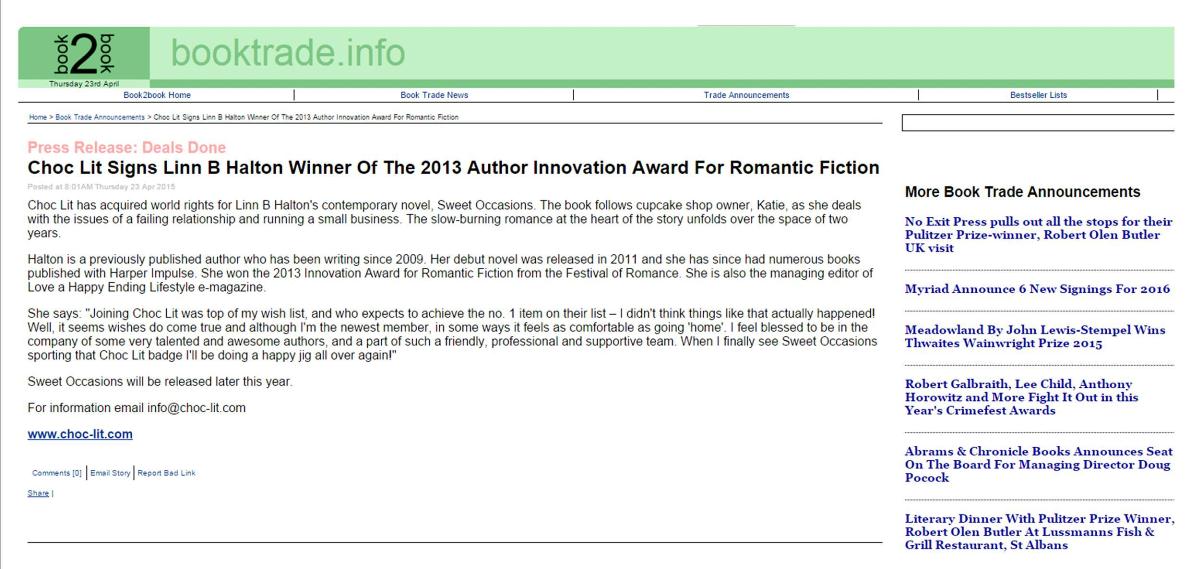 April 2015 in the Bookseller