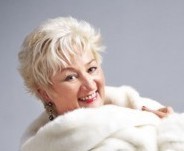 … a few years ago I struggled with a problematic foot and was reduced to hobbling along on sticks, a hundred yards felt like a mile. Perched on the sofa one day, I saw an advertisement for a trek on the Great Wall of China and before I knew what I was doing, I'd picked the phone up and paid my deposit. Quite how I thought I was going to achieve this never crossed my mind. I just knew that I would. The training pack arrived and I saw that I had to have 'a good level of fitness'…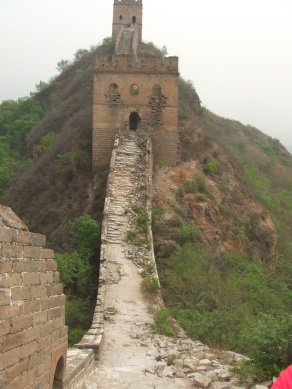 And so it began. In time, the sticks were abandoned and the pain relief ditched, I was off! I was pacing the roads and fields and frequently seen on 'the killer mile' – a well-known local hill. The great day arrived and I met with other trekkers at Heathrow. We were to share an amazing experience trekking along part of the Great Wall (which was built by hand and stretches for over 4,000 miles). Forget the glossy promo shots – the Wall is daunting and scary, mostly crumbling and steep with dangerous edges that drop dramatically to mountains below. Some days my pace was agonizingly slow, ten steps at a time – up and up. In the mornings, I needed my walking poles to raise my stiff and aching body off the ground but the joy of trekking along this historic route was immense and I treasured every moment of the challenge.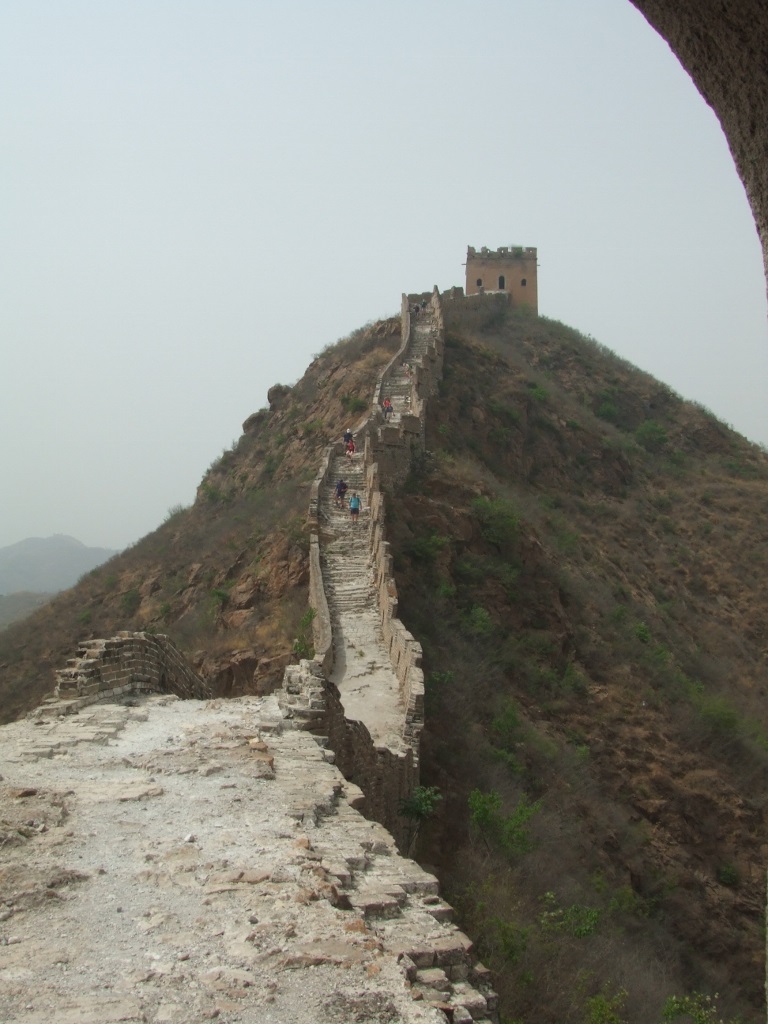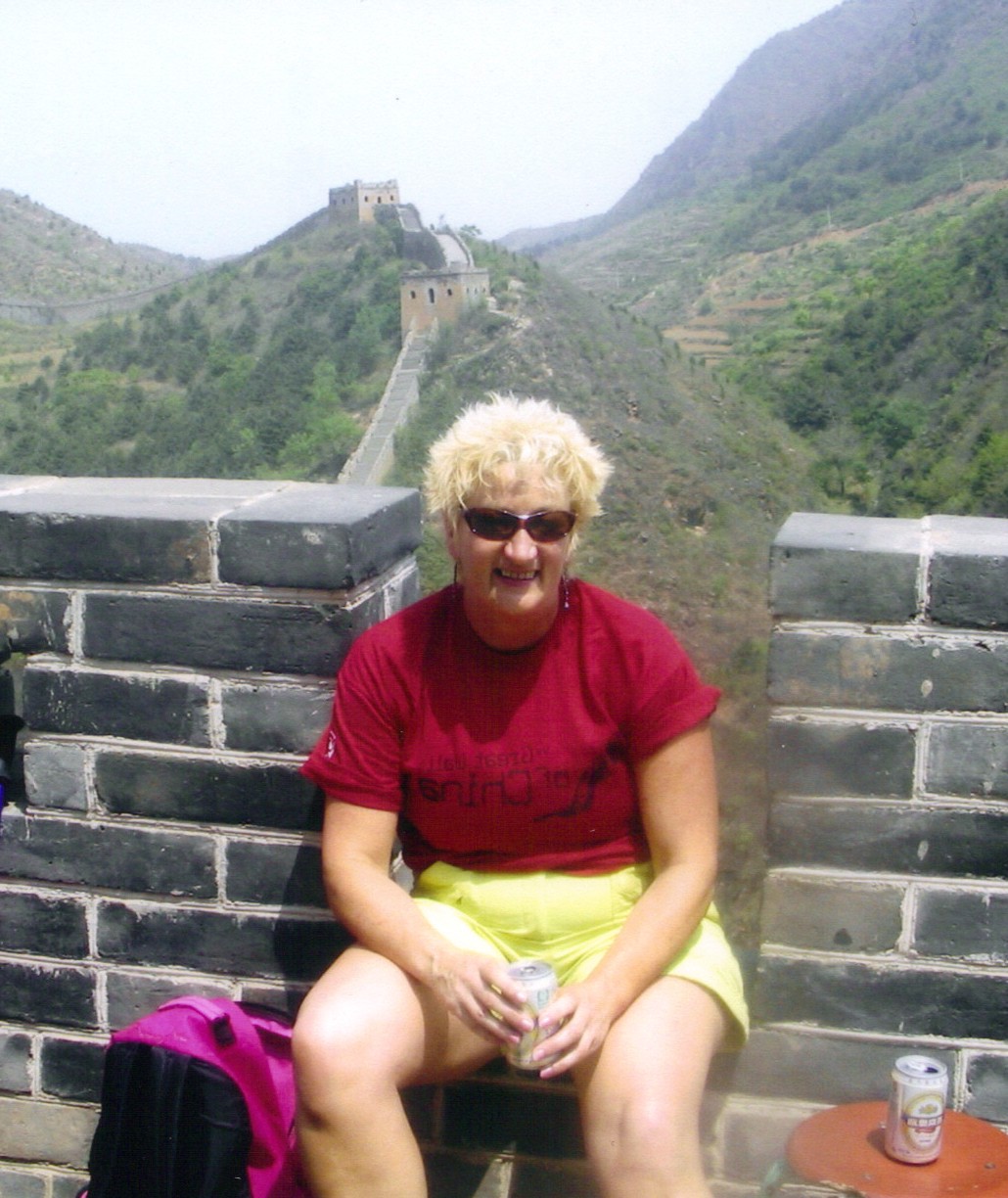 And so my love of trekking began and there have been several mountains since. Trekking is like writing – you set yourself a goal and the journey may be pitted with unexpected stops and paths you didn't know you were going to take, but you get there in the end!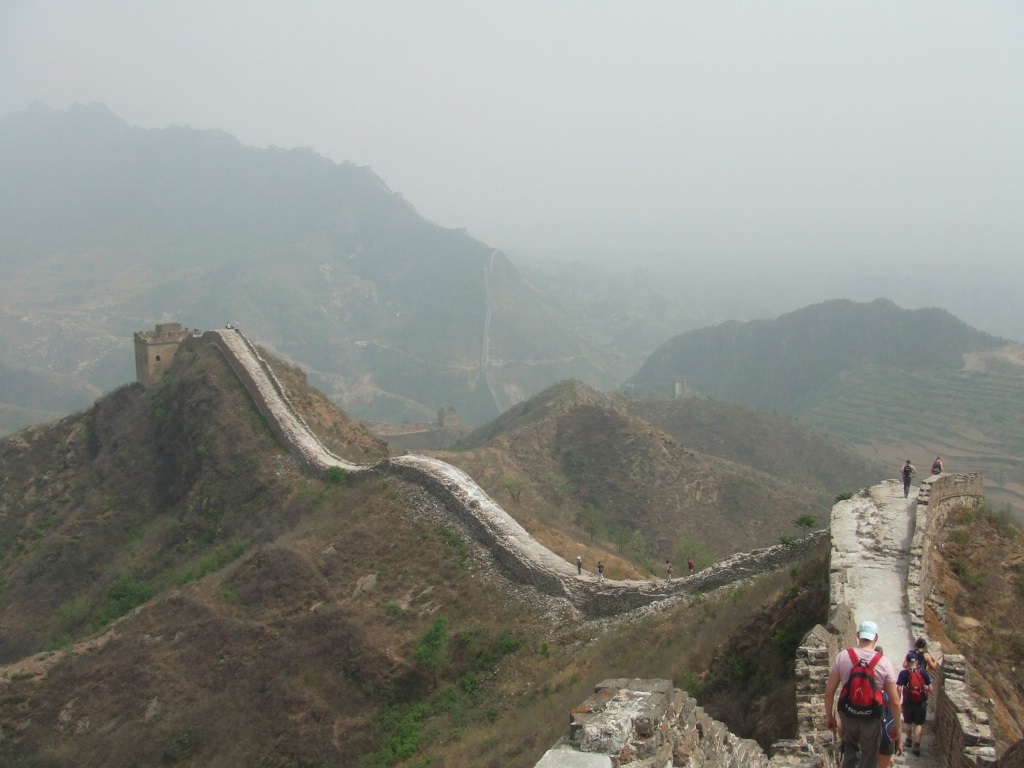 So, You Think You're A Celebrity…Chef?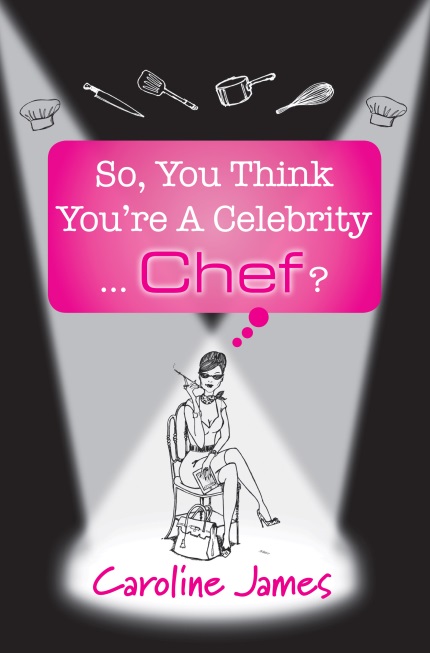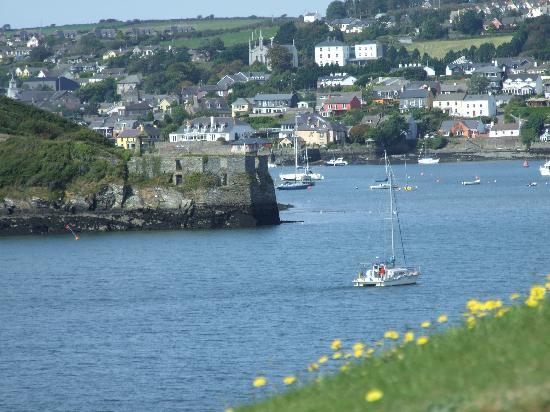 My new book! This was an enjoyable writing journey – inspired by an annual food festival in southern Ireland that I visited a couple of years ago.
The Gourmet Food Festival in Kinsale, near Cork, is a riotous weekend with Irish hospitality at its best. I want to go back and enjoy it all again but may have to train hard for this one; it is a marathon of back-to-back food, booze and frivolity…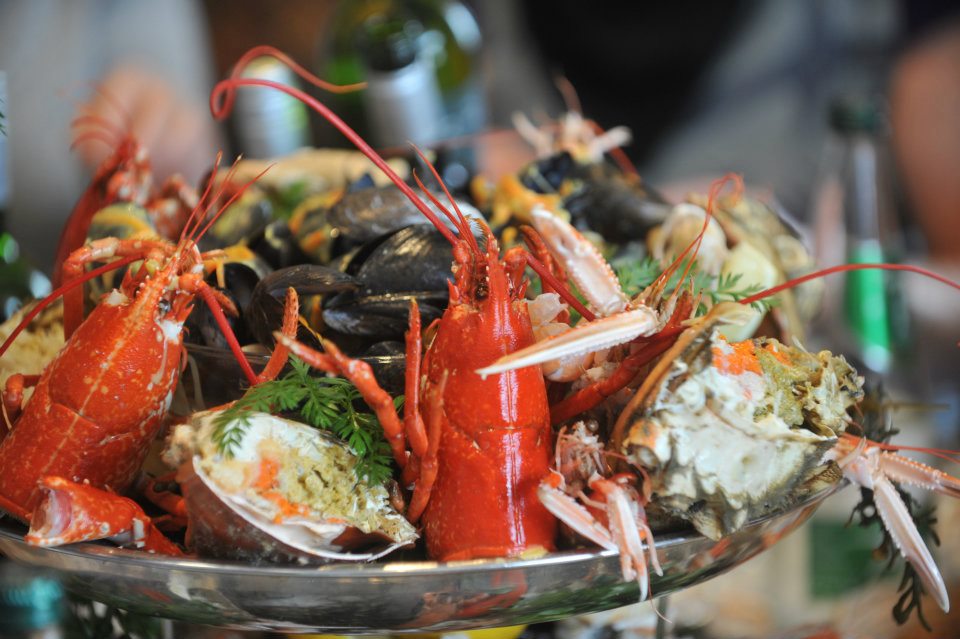 Anyone fancy making the trip with me?
  So You Think You're A Celebrity…Chef? by Caroline James
Mix together…
A tough-cookie media agent who's clawed her way to the top, and a con-man who wants to open a cookery school.Add in a washed-up celebrity chef whose career needs re-building…
Flavour with…
An aging rock star fresh from rehab, and a Sloane Ranger food writer who gets her own TV show…
Bring to the boil:
At a Gourmet Food Festival, in Ireland, where anything goes!
When media agent Hilary Hargreaves travels to Ireland to look at a campaign for a new cookery school, she meets a blast from her past – the romantic but feckless chef Mickey Lloyd, who is hell-bent on resurrecting his flagging career. Her tough demeanour is rocked as it becomes apparent Mickey's intentions involve more than a stint behind a stove in his quest to pursue her. But as plans for the school gain momentum, she realises that she's developing more than a passing interest in reformed alcoholic Long Tom Hendry, who owns the crumbling old mansion where the school will be homed. Hilary has many ingredients to juggle with her demanding client list – which looks set to boil over if she doesn't keep control. From London's bustling Soho, to Southern Ireland and the sunny shores of the Caribbean, has Hilary got too much on her plate and is she really prepared to risk it all for love?
It's been fabulous chatting with you today Caroline – a bit like having a party actually … and so glad you brought those delicious little canapes …!
Find out more about Caroline:
Buy from Amazon So You Think You're A Celebrity…Chef?
Web: http://www.carolinejamesauthor.co.uk/
Twitter: @CarolineJames12?
Facebook: carolinejamesauthor
Blog
Goodreads
RNA