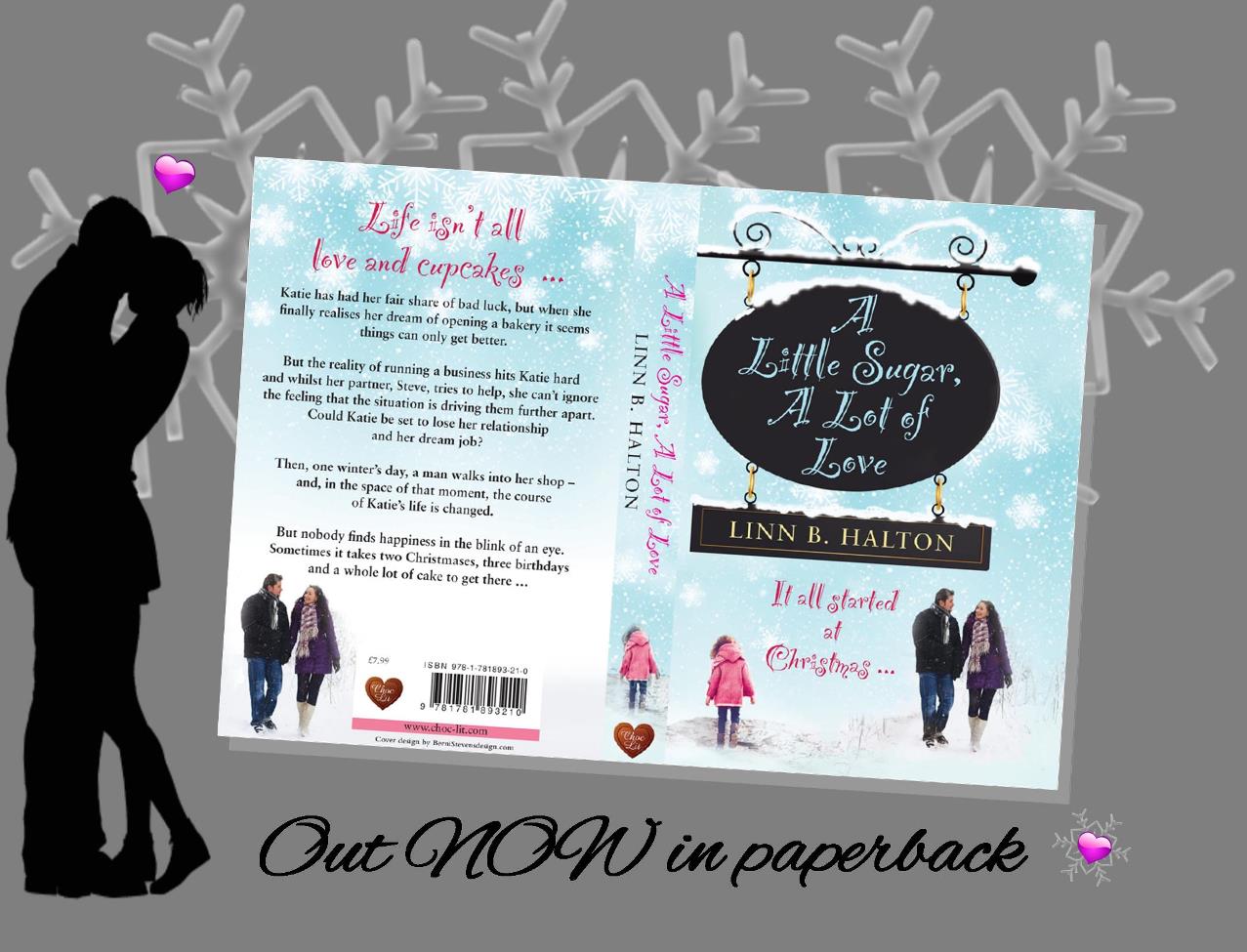 I'm celebrating the paperback launch of


A Little Sugar, A Lot of Love

~
with a competition!
This heart-warming read is about
never giving up on your dreams…
Any story that reflects real relationships is going to be full of life's complications. After all, we each experience that every single day of our lives! But the moral of this story is based upon a true fact, that only YOU can make your dreams come true.
If you let 'life happen', rather than acknowledging when you are unhappy and doing something about it, then nothing changes.
In this story Katie feels responsible for so many people around her – Steve, her partner, and the people she employs in her bakery.
Steve believes he has Katie's best interests at heart and wants to help her make her business a big success.
And then there is Adam. Adam has an elderly grandmother who dotes upon him and his daughter, but her health is failing. As a customer who pops into Katie's bakery only a couple of times a year, they are little more than strangers and yet there is a sense of connection between them.
Over the course of  two Christmases and three birthdays their lives unfold and fate takes them on a journey of rediscovery.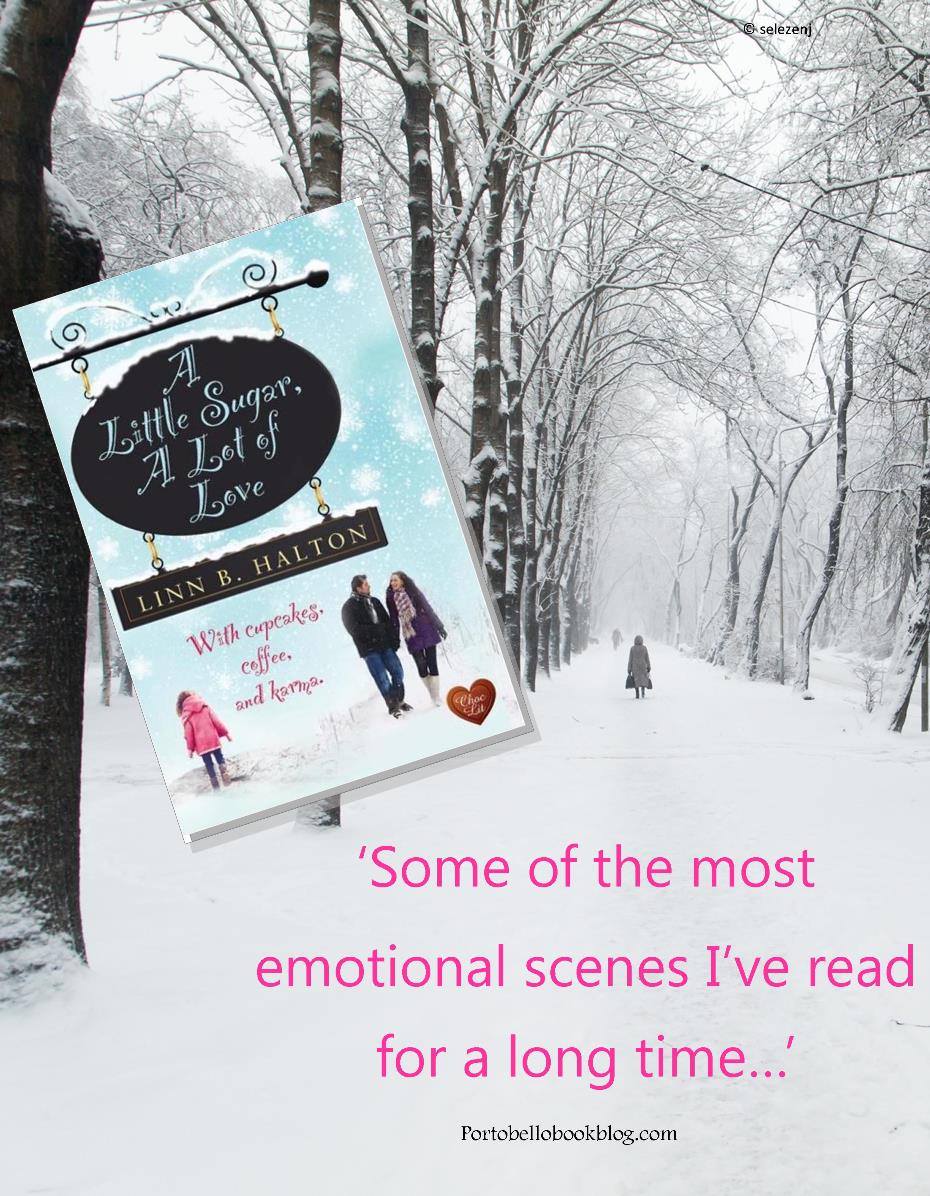 A love story is seldom just that, as lives are intertwined and there will be heartache, loss and new beginnings.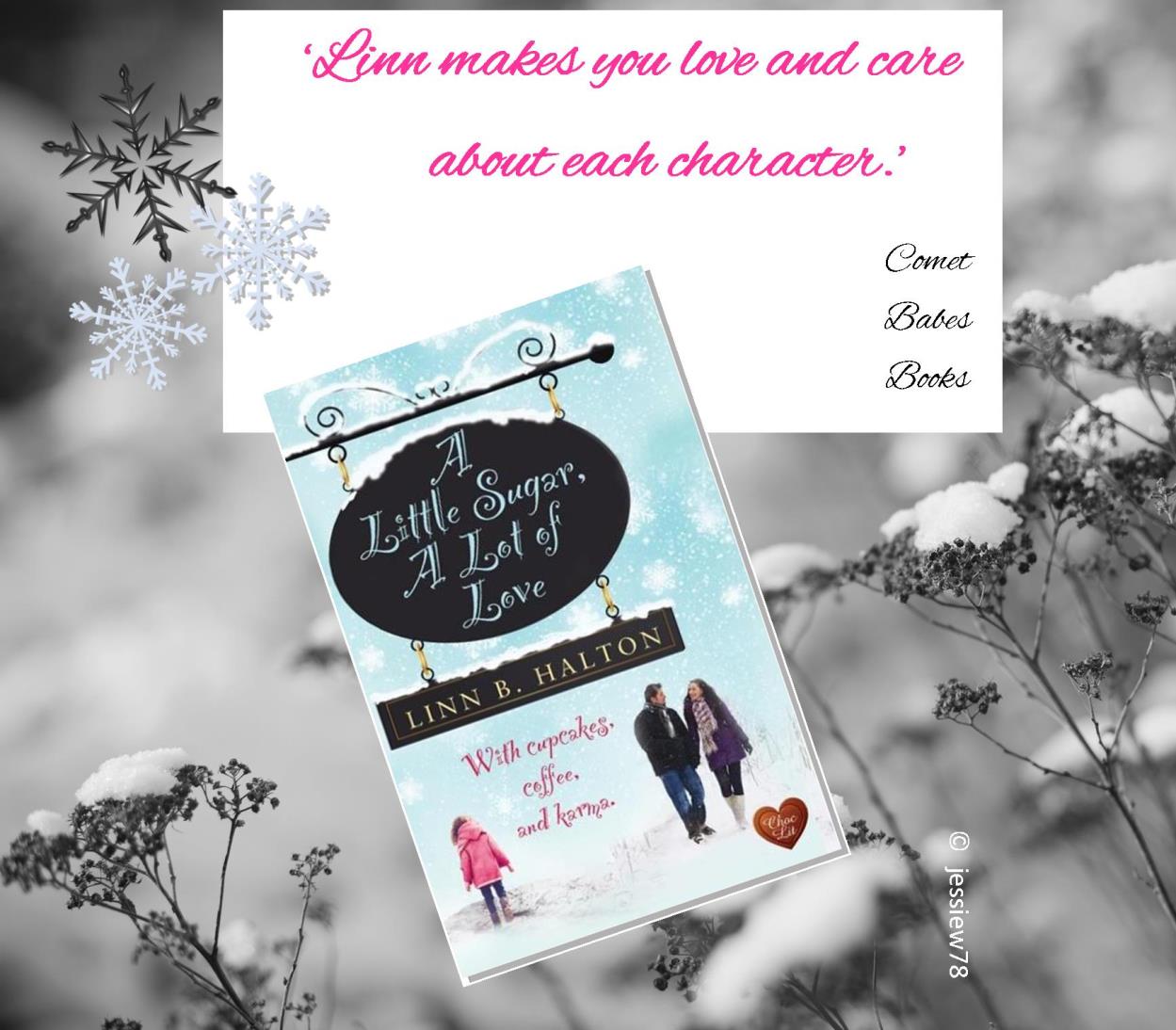 This feelgood story is a reminder of what is important in life.
I have a very special bundle of three signed paperbacks for one lucky winner! The copy of A Little Sugar, A Lot of Love will be endorsed as a one-off 'launch day' prize making it unique!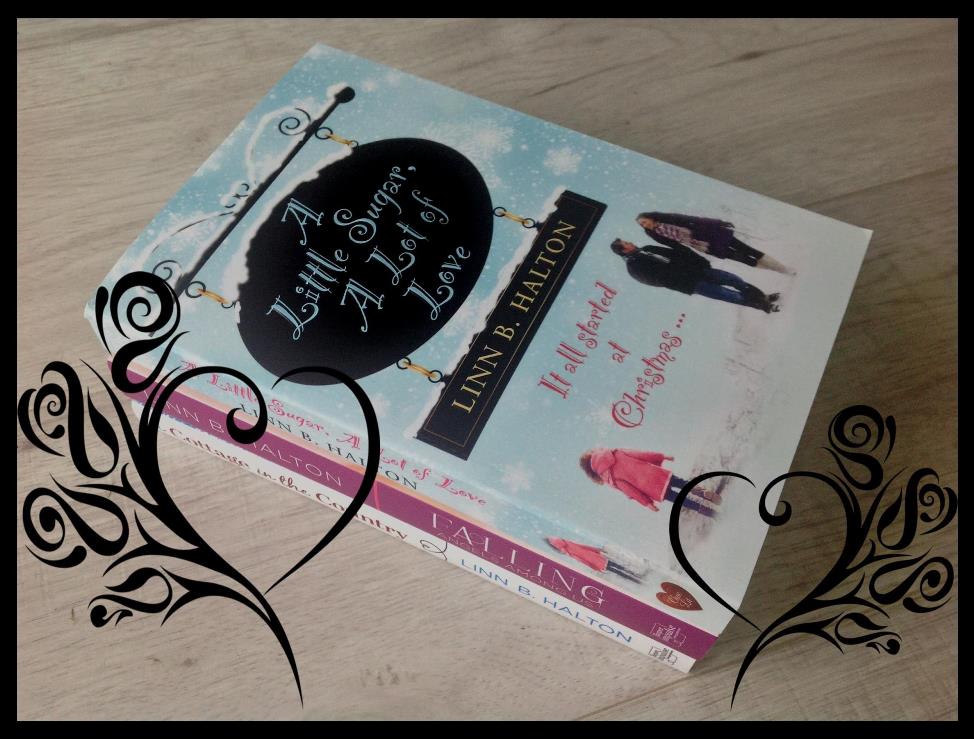 The competition is open internationally and closes on Friday 21 Oct 2016 at midnight GMT; anyone can enter.
The winner (selected at random by a third party) will be announced on Facebook on my
author page https://www.facebook.com/LinnBHaltonAuthor/ on Saturday 22 Oct 2016.
*** THE WINNER IS: Adele @Kraftireader***
thank you to everyone who entered!
How to enter (as many times as you like) 
Tweet: #ALittleSugarALotofLove by @LinnBHalton paperback release competition. Heart-warming romance! ow.ly/qRcm3059eoa
2. Go to my author page and share the pinned post linking to this launch post.
3. Post a review and Tweet a link to it including #ALittleSugarALotofLove @LinnBHalton
Thank you so much for dropping by and I hope to see you again soon!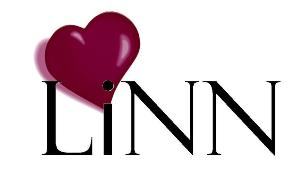 Available in eformat and paperback, online and in bookshops