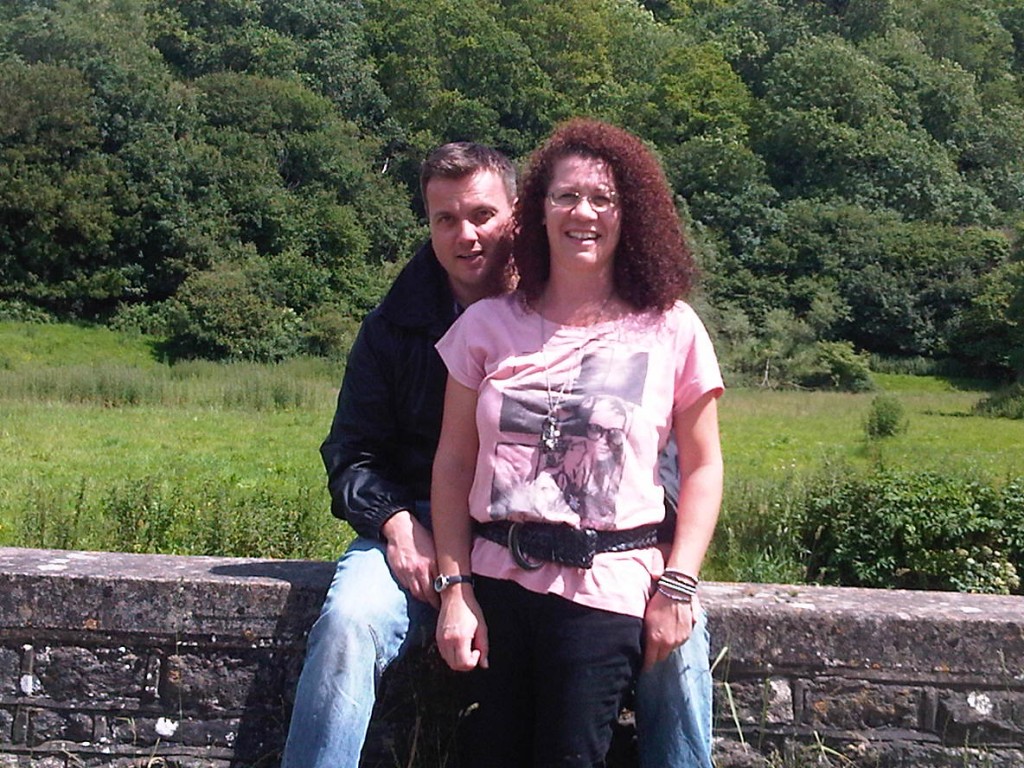 Today I would like to tell you all about wonderful author –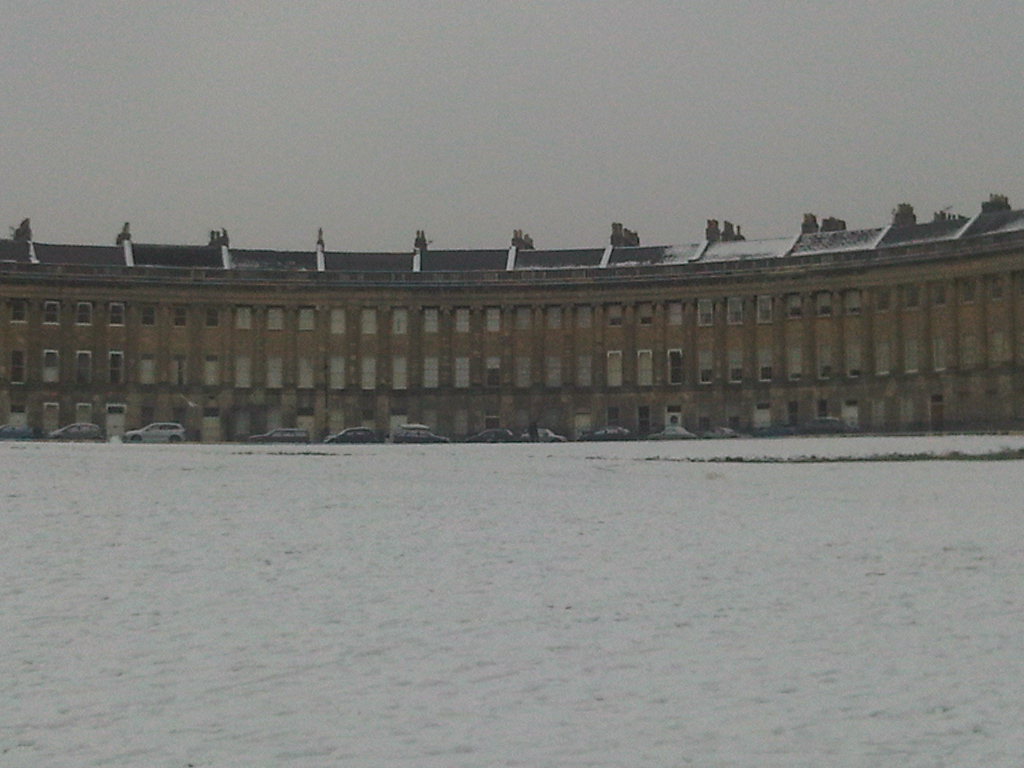 Rachel Brimble
she's a lady who loves romance with a capital R. Whether you prefer suspense, comedy, historical or contemporary – Rachel has something for you! Based in Chippenham, England, this small market town is near the famous Georgian city of Bath. So I dropped in to ask Rachel what she loves about this part of the UK …..
I love so much about where I live, it's hard to know where to start! I reluctantly left Bristol to move to Chippenham when I was six months pregnant with my second child as well as struggling with my very active two-year old. My husband hand landed an amazing career advancement and we would've been crazy to turn it down. So we left Bristol on the understanding if I was still unhappy in twelve months time, we'd move back…that was almost twelve years ago, lol!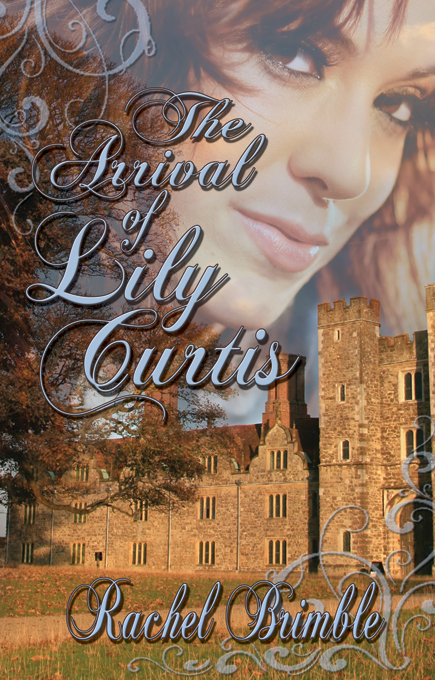 The town of Chippenham is fairly small but I like it that way after living in a city for so many years. More than anything, what I love about living here is its location to the surrounding towns. We have the wonderful, historical Bath in one direction and the gorgeous countryside and incomparable Cotswolds in the other.
Bath is an historical author's dream and it is just thirty minutes drive from where I live – and yes, I take full advantage! My first historical "The Arrival of Lily Curtis" was set there, as is the first of the two books I have just contracted with US publisher, Kensington. Book two is in the planning stages but will be partially set in Bath and London. I love that I can jump in the car and stroll around a city where the buildings and architecture is so unchanged, you can still see how things were and looked in the 1800s.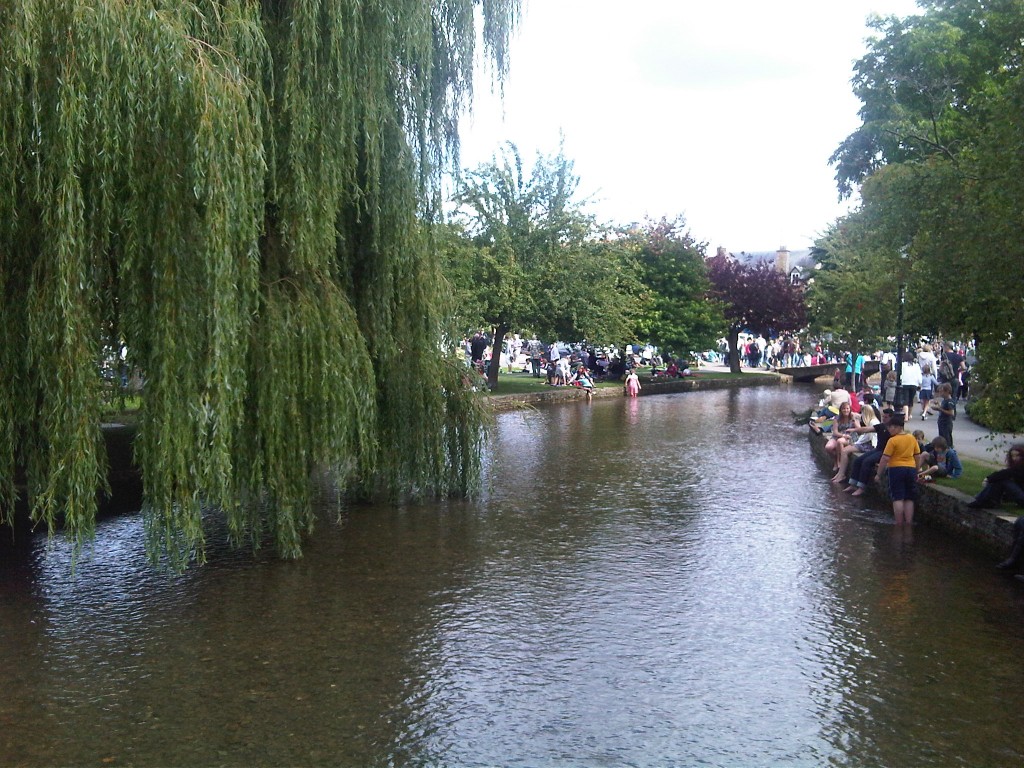 As for the Cotswolds, I would love to live in Bourton-on-the-Water, one of my most favourite places to visit in the world (so far!). I love to go there each season and watch it change. It is as beautiful in the mid-summer sunshine as it is in the February snowfall. The tiny shops, the stream running through its centre and fabulous old pubs provide the perfect Sunday afternoon out. Gorgeous!
As well as Bourton-on-the-Water, a visit to the Cotswolds means a visit to a whole bunch of other stunning villages and hamlets just a few minutes drive away. If you want to stay over, a visit to the famous water park, hotels and camp sites near the beautiful shopping town of Cirencester are well worth your time.
I have plenty of inspiration to keep me busy for the next few novels at least, right on my doorstep – then again, maybe there's even more inspiration in the States, Canada, the Maldives… 😉
Rachel's latest release, "Love's Debt" is a Victorian romance novella and available now from The Wild Rose Press: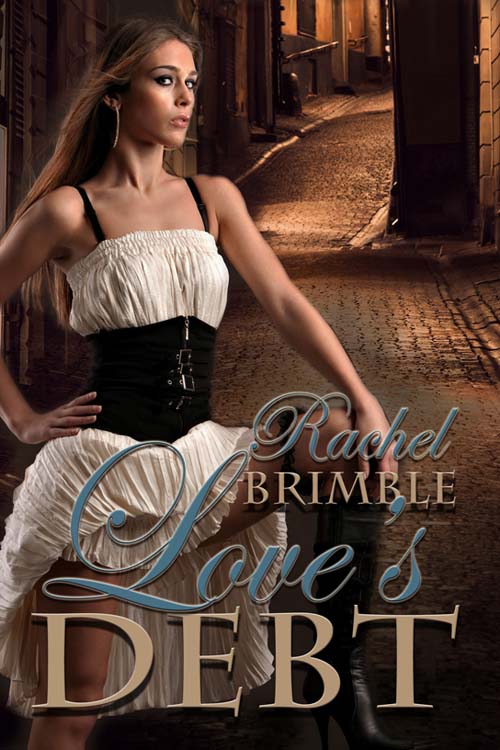 To keep herself from the depths of poverty, Milly Shepherd needs to be appointed manager of the Red Lion Tavern.  The elderly owner is in failing health and has promised her the job permanently if no one more suitable applies.  Milly will fight with her entire being to make the job her own.
Joseph Jacobs needs to supplement his income to pay off his father's creditors and save him from debtor's prison.  Though the job as manager of the local tavern looks promising, Milly is favored by both the owner and customers.  Instead, Joseph swallows his pride and agrees to tend bar.
As they work together, their attraction grows, their goals cross, and both Millie and Joseph find they must face their fears …the question is whether they face them alone or together? Excerpt: