"It was all too good to be true. A West Coast adventure with a handsome man at the wheel of the fish boat. Andrea is off to live with the man of her dreams on the wild and lonely coast of British Columbia.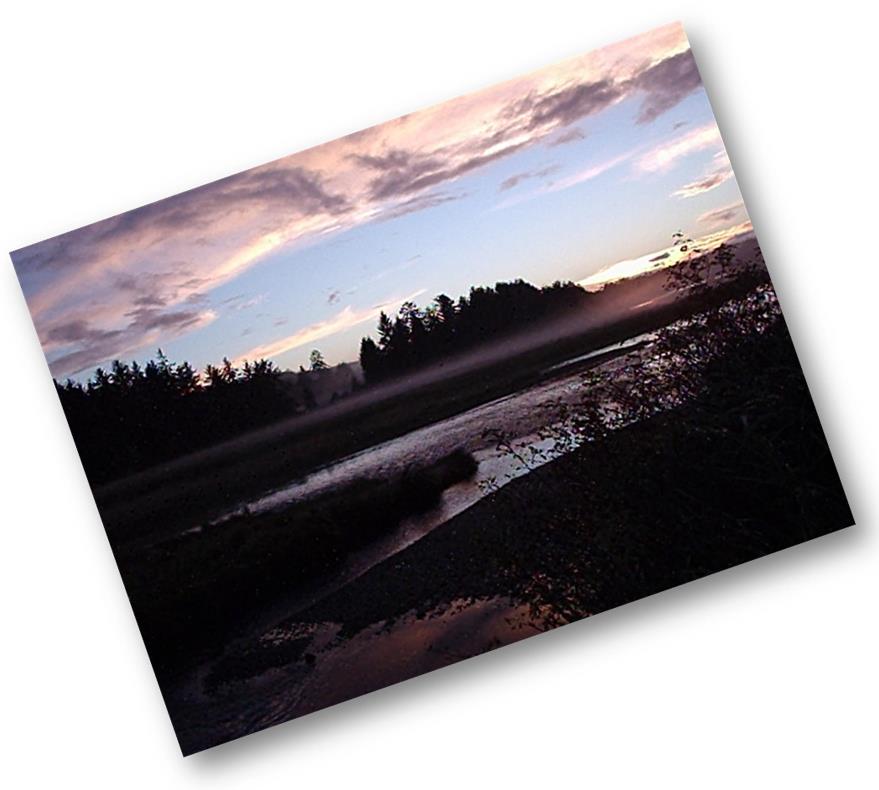 He takes her up the coast, miles from anywhere.
But beautiful as it is, it's just a bit more lonely than she bargained for, living in this cabin in the woods,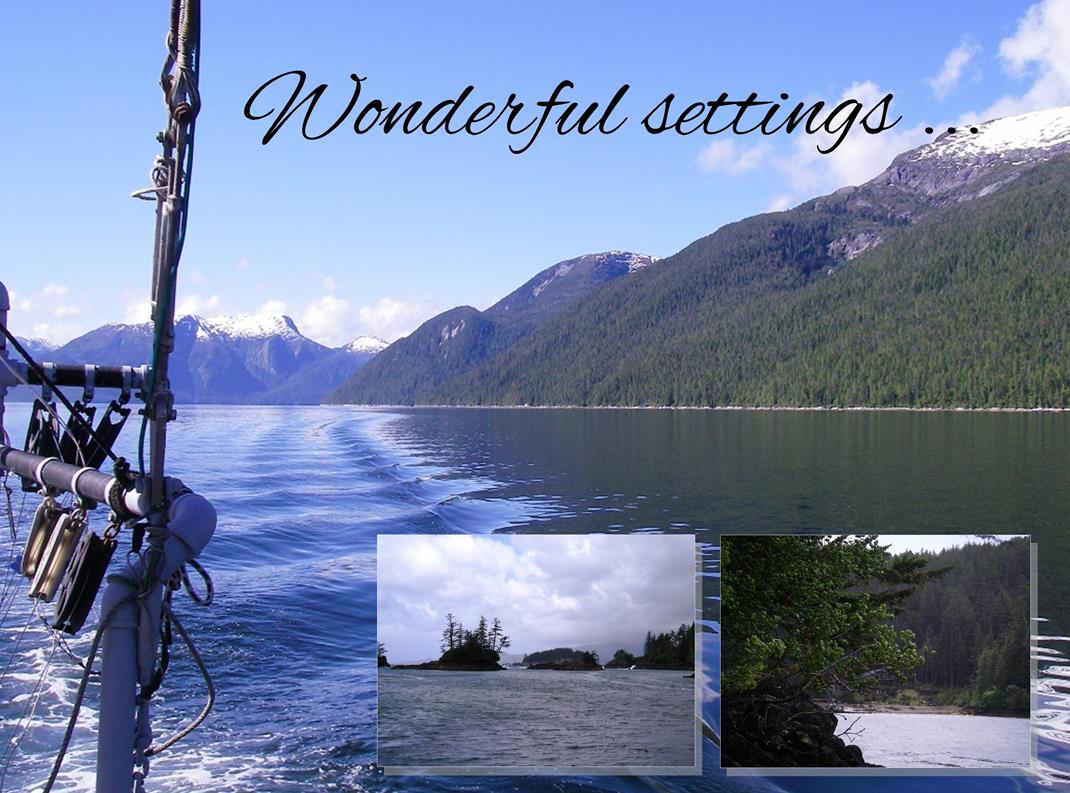 when the man of her dreams becomes her real time nightmare … and there's nowhere to run to.
They always say, "If it sounds too good to be true, it usually is."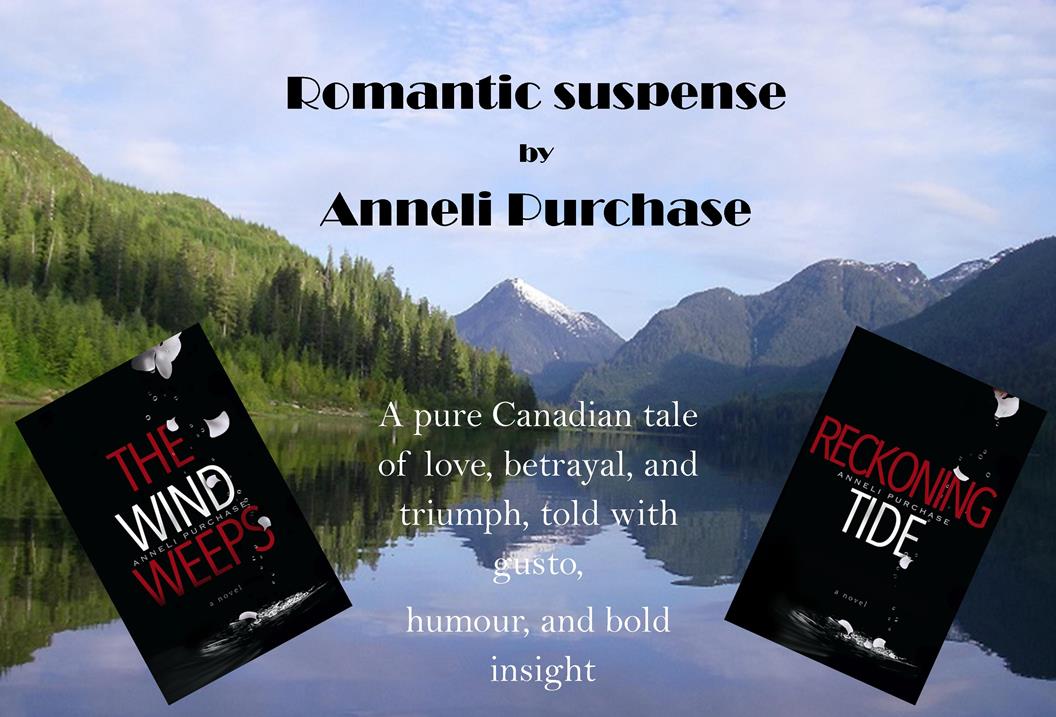 Andrea's plight in The Wind Weeps will keep you in suspense. It's free for a limited period at: amazon.com and amazon.co.uk.
And follow Andrea's adventures in the sequel, Reckoning Tide.
Available at : amazon.com,  amazon.co.uk and smashwords.com.
Blogs  http://wordsfromanneli.wordpress.com
http://annelisplace.wordpress.com
Webpage  www.anneli-purchase.com
Facebook  http://ow.ly/mNHyG
Twitter:  @anneli33