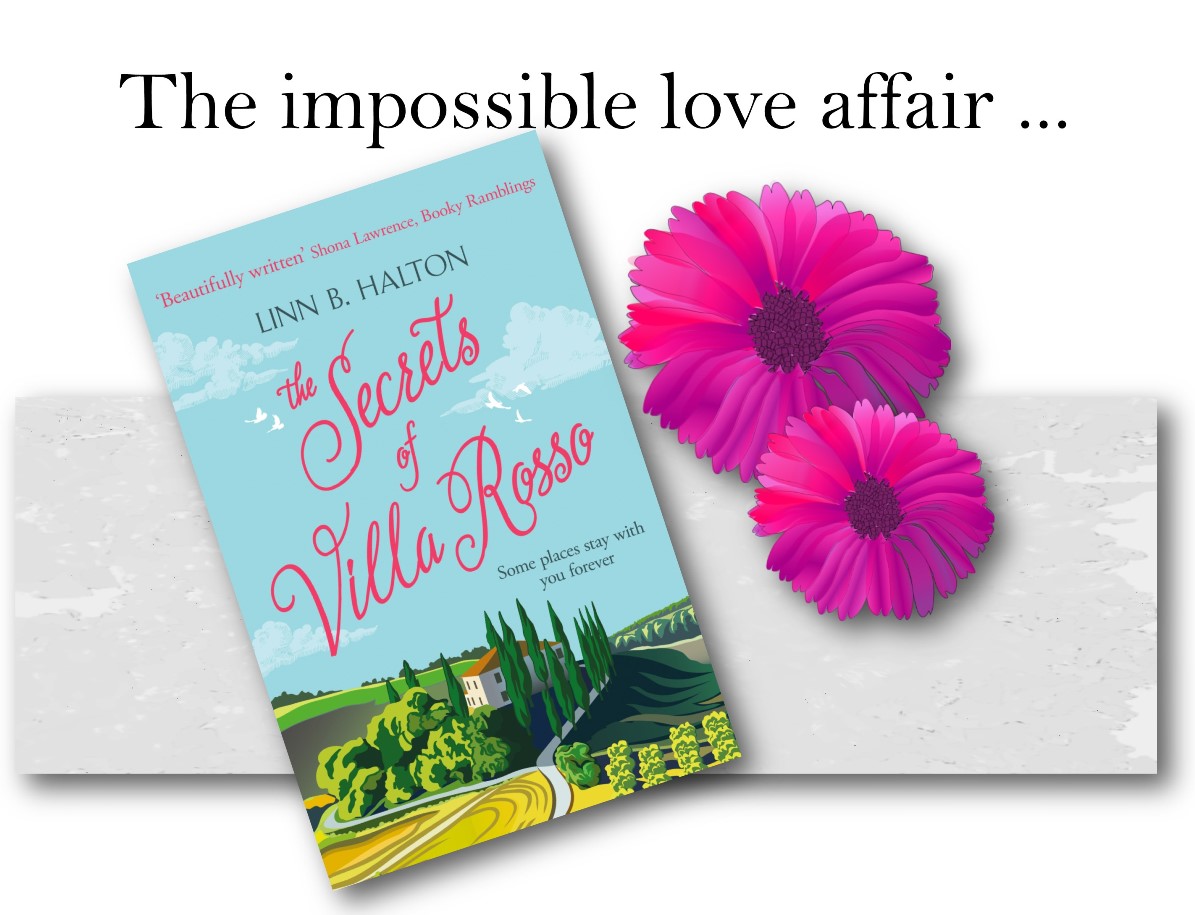 Every author loves the cover reveal stage in the lengthy journey towards publishing a new title.  It means release day is coming and another book baby is about to be born!
The Secrets of Villa Rosso  began probably three years ago when, out of the blue, a question popped into my head – Is it possible to have two soul mates?  The question stayed with me until the story was finally written.  But in between I wrote two other books as this was not an easy story to tell. And it was the most difficult ending I have ever had to handle.
It's a story  of mystery and intrigue set amongst the olive groves in Castrovillari, a town in the foothills of Calabria, Southern Italy.
When Ellie Maddison is sent on a business trip to Southern Italy, she's reminded why she loves her job – set amongst rolling vineyards and rich olive groves, the beautiful Villa Rosso is the perfect escape from her life back home. But what Ellie isn't prepared for is the instant connection she feels to the estate's director Max Johnson, or the secrets they share that are as intertwined as the rambling vines that cover Villa Rosso.
It's not long before Ellie finds herself entangled in the history of the place, trying to understand the undeniable effect Max is having on her. As their relationship grows, what will Ellie discover about this idyllic villa and those who have walked through its doors?
What started as a simple work trip will change Ellie's life forever.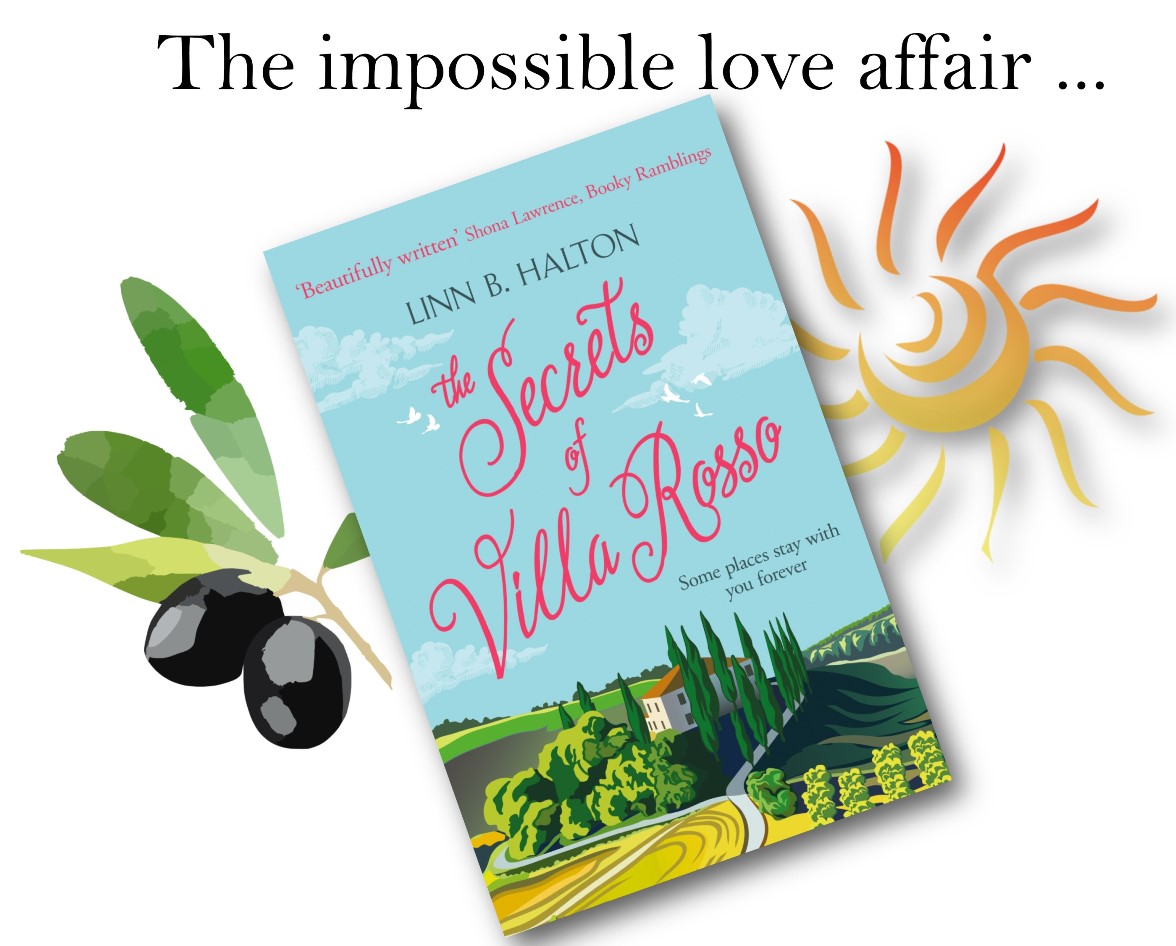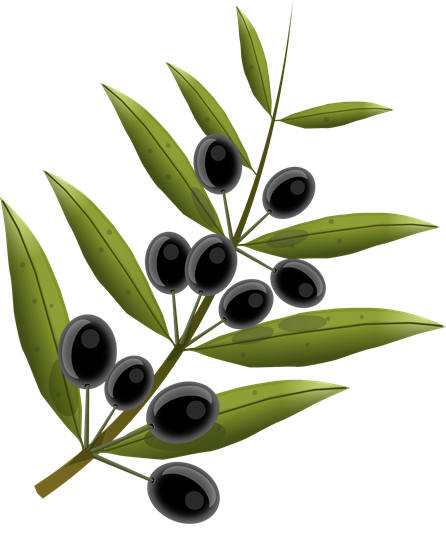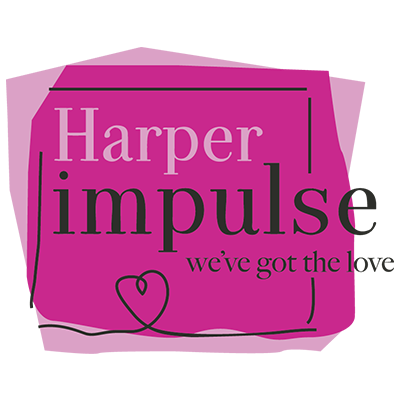 Choosing the setting for this story was easy; Italy is one of my favourite travel destinations. The warmth of the people, the beautiful sunshine and the olives … oh, and the pasta and the coffee and the Italian gelateria. What's not to love? It's a mix of vibrancy and rural charm – in equal measure. From the mountains, to the beaches – from the swathes of olive groves to the bustling city vibes of Rome, Venice, Florence, Milan …
The heart of Max Jackson's story is about one man's fight to keep a community alive and thriving, despite the effects of the disastrous harvest. With so many people living off the land, as the manager of the local olive oil refinery he comes up with a way of expanding all of their interests to give them a second income. It's a responsibility he takes very personally.

When Ellie first meets Max, her life is turned upside down because arriving at Villa Rosso feels like going home. How can that be when she's never been to Italy before? She has been happily married to her soul mate, Josh, for nineteen years and has two gorgeous daughters. Her life is complete and her part-time job as an interior designer allows her to spread her wings a little and prepare for the day when they will eventually leave home. When she unexpectedly has to step into her boss's shoes to fly out to look at the artisan goods Max's new venture is producing, she has no idea what lies ahead.
The question really is:   Is it possible to have two soul mates?
For Ellie, this thought threatens to rip her life, and her heart, apart …
Pre-order now ~ release date 21 july 2017: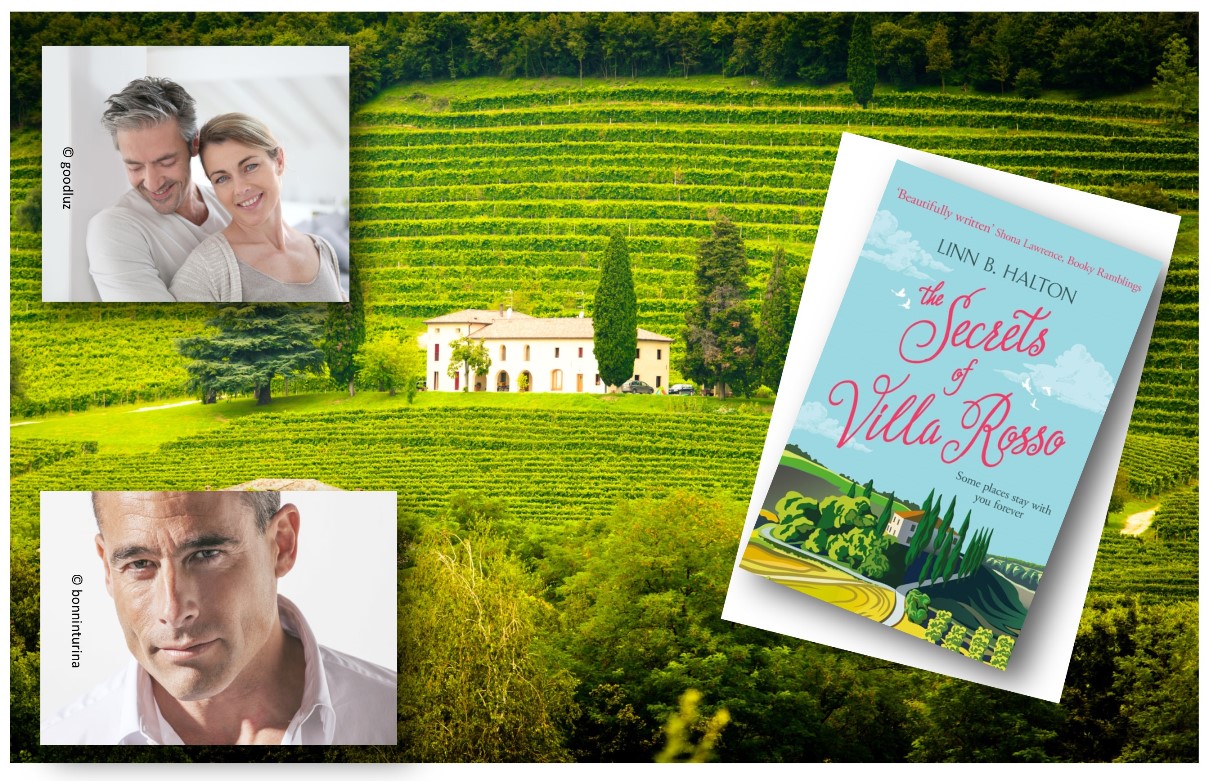 Paperback release date UK ~ 5 October 2017