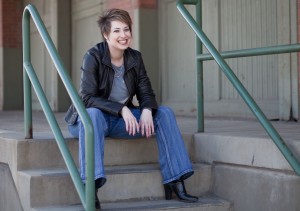 Stephanie Keyes is a lady with an amazing imagination and her books are a delight for adults as well as her YA audience! She has gone from strength to strength and the third book in her series is due out later this year.
Book 1 in the series: The Star Child, a YA Paranormal Romance from Stephanie Keyes – at only £1.34p is a date with pure fantasy and characters who jump off the page!
Kindle users can download from Amazon HERE.
Nook user? Download HERE.
"Keyes very cleverly ensures the book is unputdownable by reeling in the reader within the first few opening pages."- BestChickLit.com
"This was a wonderfully written Young Adult Paranormal Romance. The world and characters are phenomenally crafted." The BookMaven
"Stephanie Keyes is a wonderful voice for a new generation of YA readers. She has skilfully blended mythology and faerie-tale into an original and enthralling story. Pure magick! I'm looking forward to more. – Helen Hart, author, The Black Banner
About the Book
The world is about to be cloaked in darkness. Only one can stop the night. Kellen St. James has spent his entire life being overlooked as an unwanted, ordinary, slightly geeky kid. That is until a beautiful girl, one who has haunted his dreams for the past eleven years of his life, shows up spinning tales of a prophecy. Not just any old prophecy either, but one in which Kellen plays a key role. Suddenly, Kellen finds himself on the run through a Celtic underworld of faeries and demons, angels and gods, not to mention a really ticked off pack of hellhounds, all in order to save the world from darkness. But will they make it in time?
Here's my own review of The Child Star:
You'll read this in one sitting! Graduation was a turning point for Kellen St James, it had a whole new meaning! This well-written and intriguing fantasy was a delight to read. It will appeal to all ages if you enjoy escaping into a land where anything can, and does, happen. At each twist and turn the plot carries you along, as Kellen discovers the truth about his past, present AND future. I can't wait to read the second novel in this series!
Don't miss the other books in The Star Child series!