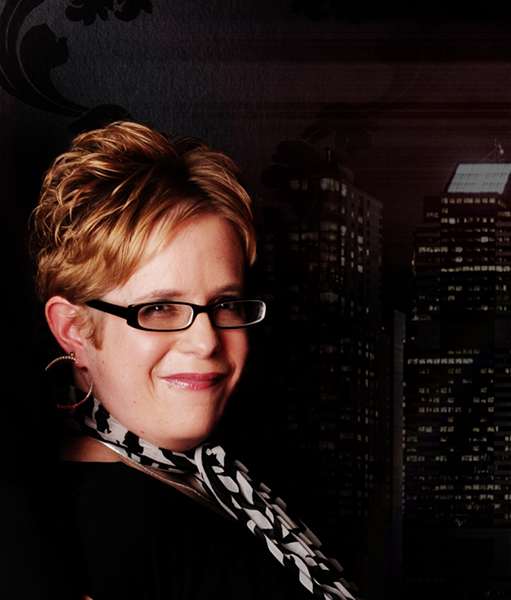 Today I'm hosting fellow Loveahappyending Lifestyle magazine member, Mandy Baggot and her new romantic suspense novel, Security, brought to you by Sapphire Star Publishing!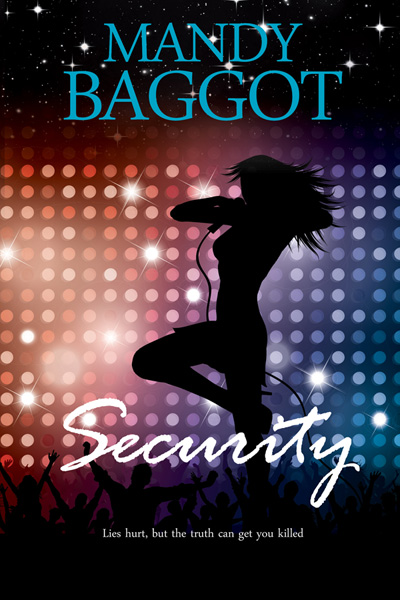 Autumn Raine is a pop vocalist at the very top of her game. She's a style icon, the paparazzi's darling and everyone wants to be her friend. But when her safety is threatened, her whole life starts to unravel.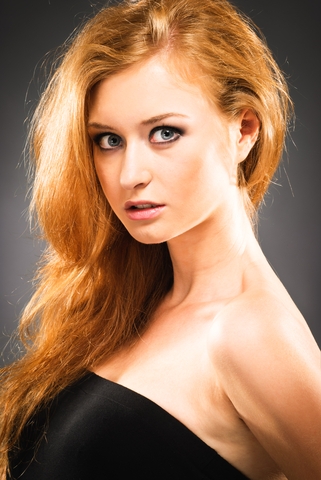 Enter Nathan Regan, an ex-elite soldier who is assigned to protect her. He's a good man doing bad things but what drives him? Passion? Madness? Or grief? Demons from his past are threatening to consume him. Can he win the fight alone or will he have to admit he needs help?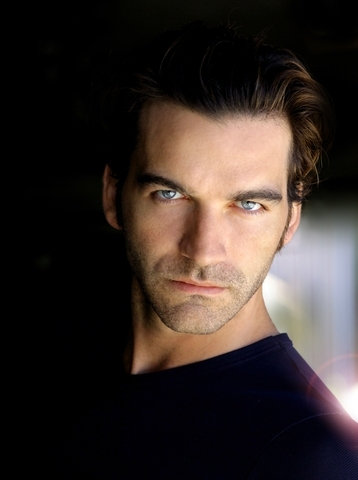 As the threat deepens, Autumn starts to find out who she really needs in her life. Is there still room for personal assistant Janey or rapper boyfriend Rockweiler? When everyone around her is feeding her lies, how does she work out the truth? Does her record producer know more than he's letting on? What is her mother, the British Foreign Secretary's involvement in the situation? And can Autumn put her faith in a forty-something Jamaican woman who handles an automatic weapon as expertly as she cooks?
Eluding kidnap and trying to stay alive, can Autumn find the strength to be the person she longs to be? And can two people, poles apart, forge something strong enough to survive anything?
Buy it now from:
More information about Mandy:
http://www.sapphirestarpublishing.com/mandybaggot
Enter the Rafflecopter competition to be in with a chance of winning a £25/$40 Amazon gift certificate! Anyone who posts a review on Amazon up to 31 May 2013 can enter!