Is life merely a series of unrelated coincidences, or is there a greater meaning? Today author Miriam Wakerly joins me for a 'chat' about just that subject! Welcome Miriam – lovely to have you here!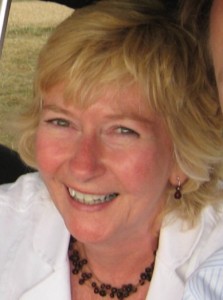 "I thought long and hard about what to write for lovely Linn's blog. Shall I write some tips on how to handle printer problems with a long tale of woe, based on my own experience? Shall I open up a debate about how dear Amazon bewilders us with its ranking algorithms?
No, I decided, no.
Let's have some fun! Do you find, as I do, that reality can throw out some unbelievable stories? Many small but odd coincidences in my life are growing in number; quite recently I told the story of how I found that a holiday house I stayed in last year just happened to be where my great-great-grandmother was housemaid in 1851. http://miriamwakerly.blogspot.co.uk/2012/10/how-ghost-came-alive.html
Today, I will reveal a couple of weird things related to university days. They are so odd that, if placed in fiction, the reader would throw up their hands. 'No! No, this is ridiculous. It wouldn't happen!!'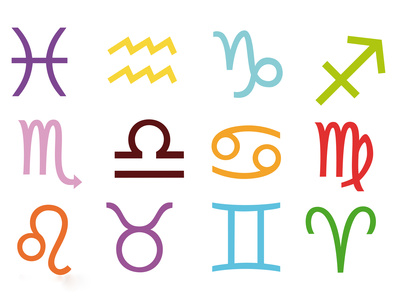 We all have those chance meetings on holiday, with someone from the next street, or an old colleague, don't we? Well, okay, but here's something a bit different.
At Leicester University I shared a room with two other students. One was studying Physics and I was doing Combined Arts but, despite this lack of common ground, we were good mates, having bonded on the first day away from home and family (before the days of easy phone calls, or email) and with living in close proximity! We planned a summer holiday together in Spain, and would first go to our respective homes, then get a holiday job to pay for it. Excited to be going on a plane to sunny climes on my first ever package holiday, I decided to make myself something new to wear. This was 1967. It was not unusual for people to make their own clothes, but coming from a country place with few shops, I enjoyed making most of my garments, inspired by Honey magazine for fashion tips.
I chose a very striking fabric, with fine stripes in orange, blue, black and yellow. You get the picture? Not subtle! Deckchairs and pyjamas come to mind. I made flared trousers, a mini-skirt and jacket and, finally, set off to London to meet my friend.
At Victoria coach station we spotted each other. Oh yes, and how! We were both wearing trousers and jacket in identical, look-at-me, striped material!
My friend had the same idea, unknown to me, and had gone to her local fabric shop … and so on. We got a few stares, some people thought we were sporting the Tour company uniform!
Now, was that strange? I still come over all peculiar when I think back to that day.
Next, I met up with Broadcaster and Writer, Sue Cook, who in 2010 invited me to take part in her BBC Radio Oxford series, The Write Lines, with a telephone interview. She later invited my husband and me to join her at a table for the Leicester University Alumni reunion dinner at the Mandarin Oriental Hotel, London. We had already worked out that we were both at the same university, but in different years. Just before saying our goodbyes at the end of a lovely evening, we got chatting! 'Which hall of residence were you in?' I asked. We were both in Clare Hall. Leicester University owned many very large houses, built on the city's prosperity derived from hosiery, boots and shoes; so student residence was spread over a wide area.
It turned out that we were in the same road, same house, same room and – wait for it – the same bed!
This story went up on their website http://www2.le.ac.uk/alumni/newsevents/pastevents/alumni-events-2010/copy_of_2010-alumni-dinner/a-tale-of-two-alumni/
Has coincidence figured in any novels you have read – where you think something is beyond belief! Have you experienced any chance event in real life that might stretch the imagination in fiction too far? Or, have you used any suchlike things in your own fiction, where it actually works?
It would be a challenge to find a context for such anecdotes in my novels, but I would not dare use these stories anyway – they would be just too absurd!"
Find out more about Miriam and her books:
Author website: http://miriamwakerly.blogspot.com/
Loveahappyending.com author page: http://loveahappyending.com/miriam-wakerly/
Follow Miriam onTwitter @MiriamWakerly: https://twitter.com/MiriamWakerly